IBMS Council elections
IBMS Council Elections – Vote for your Council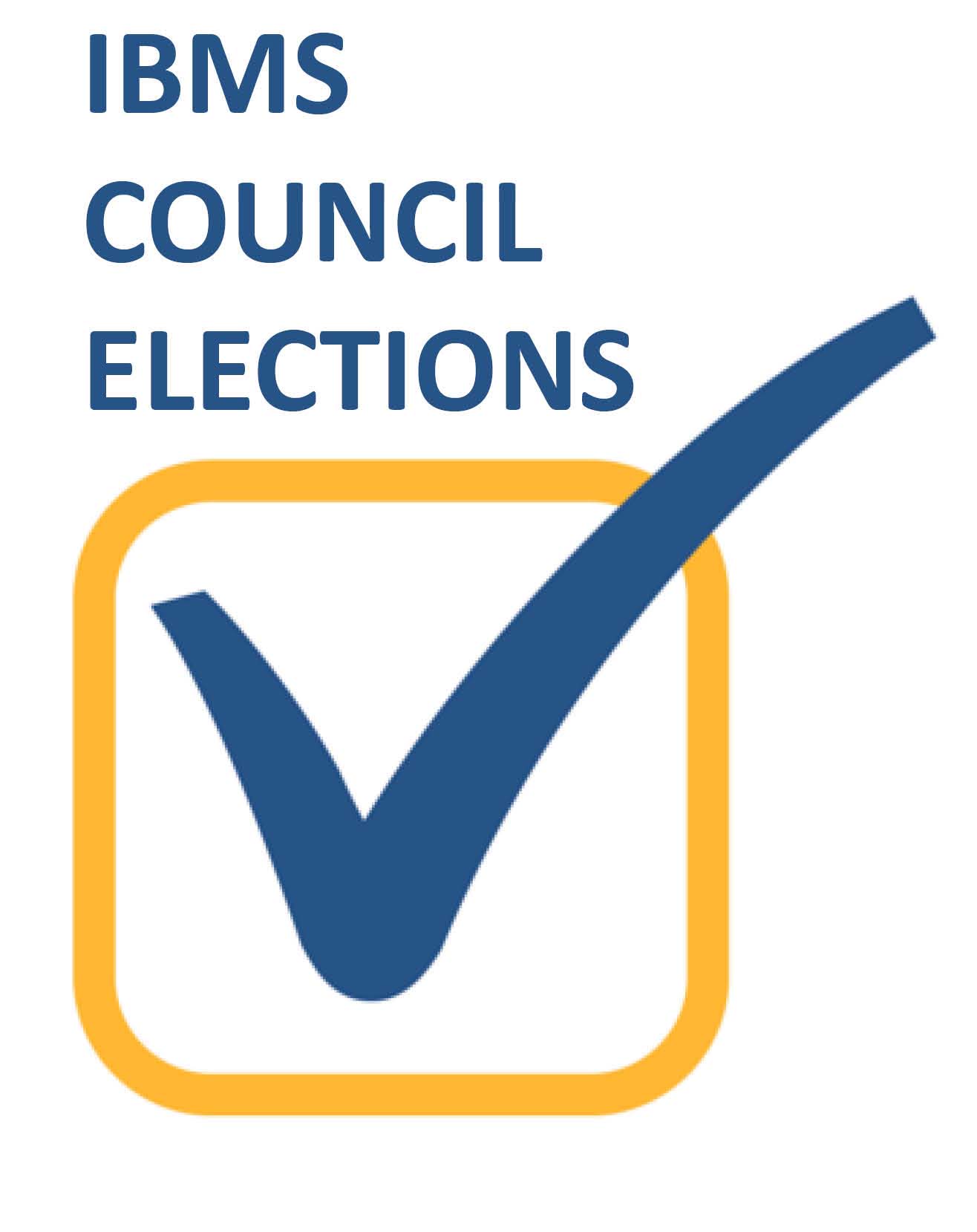 The IBMS Council is the Institute's governing body and comprises six National and 12 Regional members. It is elected by members to make key decisions, develop policy and strategy, and ensure the organisation achieves its aims and objectives on behalf of IBMS members. Council members will play a central role in shaping the Institute's future and ensuring that the professional body is run effectively and that it meets members' needs.
The following nominations were received by the due date to fill the vacancies on Council in 2017.
Regional members - 3 x Vacancies
South East Dr Jane Needham
Yorkshire Mrs Joanna Andrew
No ballot will be required for the South East and Yorkshire vacancies on Council in 2017
Wales Ms Helen Archer
Wales Mr John Tucker
Elections for the Wales vacancy will be required
National members - 2 x Vacancies
Mrs Jane Harrison-Williams
Mrs Elaine Kennedy
Dr Bashir Lwaleed
Ms Joyce Overfield
Elections for the National vacancies will be required
---
Elections - how to vote
Corporate members who have previously registered an email address with the Institute have received an email containing their secure link to the voting site on Friday 28 April 2017.
Corporate Members who have not registered their email address with the Institute may register to receive their voting details by email or request a postal vote using one of the following methods. Your full name and IBMS membership number will be required.
By email: support@mi-voice.com
By phone: 023 8076 3987 (this service will be staffed from Monday to Friday, 9.00am – 5.30pm excluding Public Holidays and a voicemail service is available at other times)
By internet: www.ibmsballotrequest.org
---
Voting
Voting will close at 5.00pm on Friday 26 May 2017. All eligible members are encouraged to vote
---
Guidelines on canvassing for candidates
Please find below our guide to canvassing for candidates