Celebrating 100 years of women in the IBMS

On 4th February, 1922 a motion was passed to officially admit female members to the IBMS. 100 years later, we celebrate the role of women in the Institute's history and the incredible women working in biomedical science today.
To mark this centenary, we are running the 100 Years of Women in the IBMS campaign throughout 2022 - kicking off on 11 February for the International Day of Women & Girls in Science.
Today, 67% of IBMS members are women and we want to ensure that their hard work, dedication, professionalism and achievements are recognised. In celebrating this 100 year anniversary we aim to raise the profile of our female members, highlight the achievements of women in the biomedical workforce and inspire future generations of female scientists.
History:
A formal motion admitting women to membership was passed on 4th February 1922, but there appear to be women in some form of membership prior to this.
In 1921 Miss G S Brown was admitted as a Junior Member in Division C, subsequently became an Ordinary Member in 1924.
More female members were recorded in 1922: Miss E H Bedson and Miss S Glasscock were admitted as Ordinary Members in Division A. Given the rules at the time, this implies that Miss Brown had been working in a laboratory since at least 1916, and Miss Bedson and Miss Glasscock since 1917.
In 1924 Miss Bedson passed the examination in bacteriological technique and was therefore the first female member to do so.
The membership records for this period show that two of the women, Ann Wallace and Miss M Nash, were university graduates with BSc degrees. This qualification is not recorded for any male PBLAA members by this time, and thus these women appear to be the first graduate members of the profession.
Women in Leadership:
From the founding of the IBMS, it took 85 years till the Institute's first female president was elected. The IBMS has now had three female presidents in our history - including current IBMS President, Debra Padgett.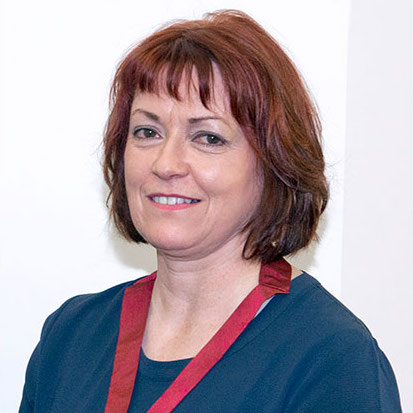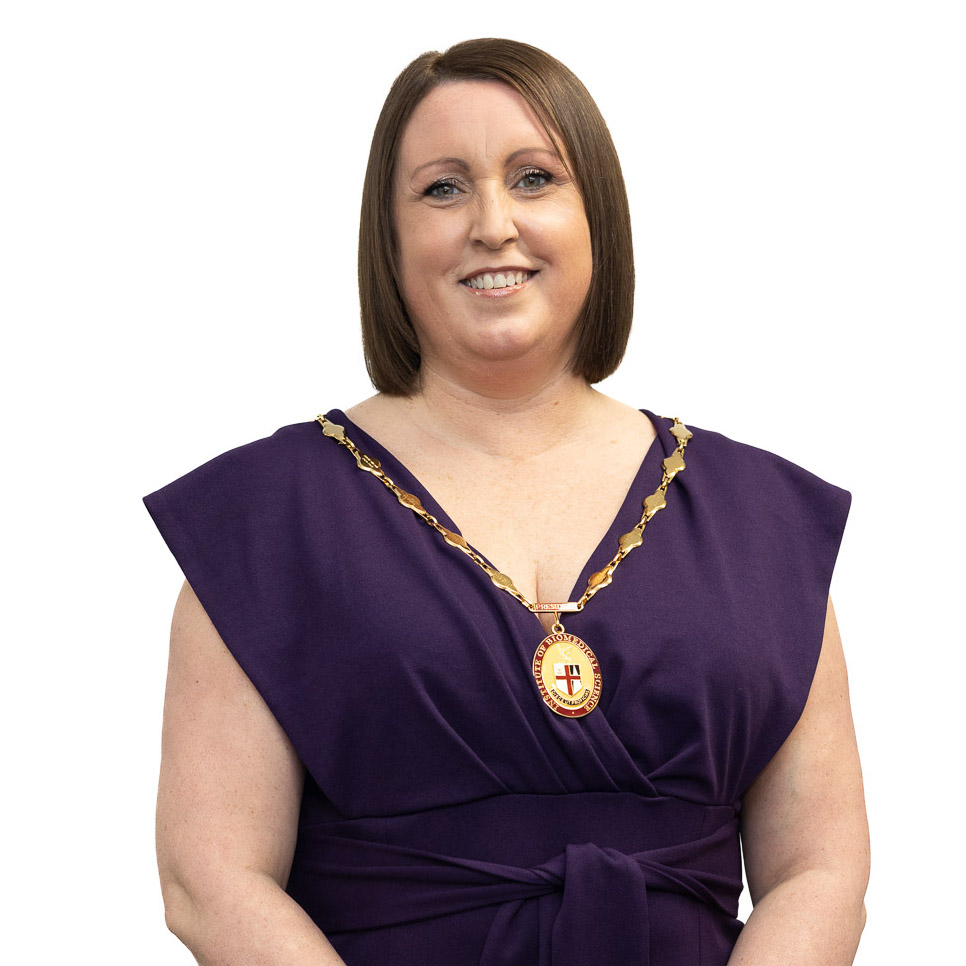 Council
Currently, 10 out of 21 members of IBMS Council are women.
The first female member on Council was Miss Vera Anne L Brews, know by all as 'Val'. Miss V A L Brews had the double honour of being the first woman elected to Council in 1956 and at the same time received the Sydney Mann Memorial Prize and Medal. She was also the first woman to serve on the examining body and in 1968 was the first woman to be elected a Life Member.
What should be done to improve the biomedical science profession for women?
Our magazine, The Biomedical Scientist, asked three leading women in the profession: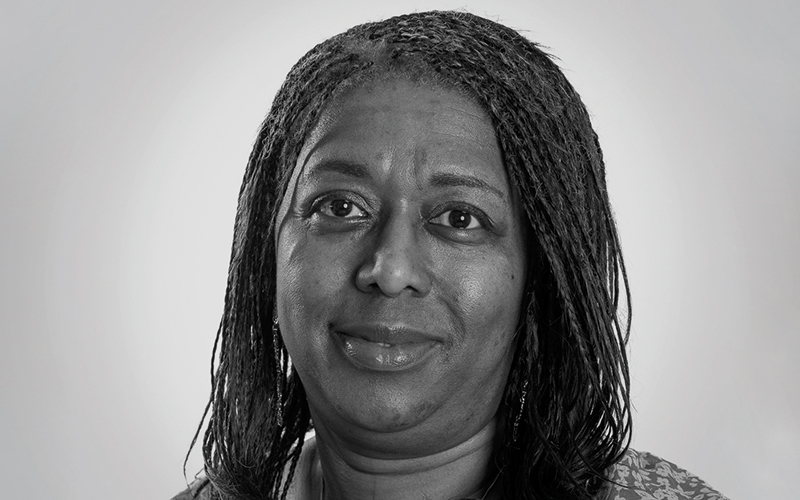 Zonya D Jeffrey
Senior Biomedical Scientist- Training Officer
UKHSA at Manchester University NHS Foundation Trust
Whilst growing up, most of the scientists I came across were male. Especially on TV and in the media, where I found it was rare to see women who were scientists.
These characters I saw week by week were my only reference point to achieving my career goal of becoming a scientist.
Whist attending laboratories during my school work experience, careers events and university placement, I was surprised to see these women in their places of work. I never saw this reflected outside of the laboratories in the real world.
As access to TV, film and social media has developed, I think now is the perfect opportunity to use these platforms to publicise women in biomedical science.
We should be informing young and teenage girls at schools, via the curriculum, that women have always achieved success in science – from Marie Curie to Katherine Johnson.
We need to use the voices of the many thousands of biomedical scientists across the globe to be active in informing both the next generation of young women and their parents about the potential fulfilling careers achieved by women working in biomedical science.
This is a pivotal opportunity that should not be missed. Then we can continue to provide positive role models for the future generations of women aspiring to work in the field of biomedical science and contribute to producing a gender-balanced and diverse workforce.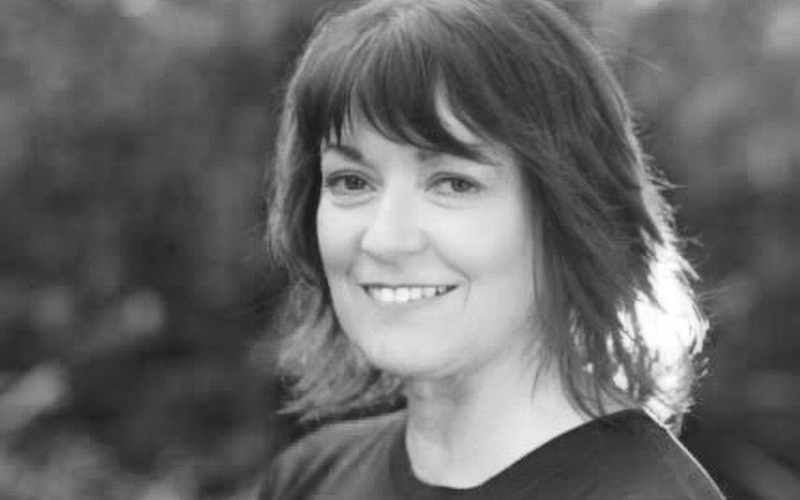 Alison Geddis
Past IBMS President
Over the last 30 years there has been a remarkable change to the demographic of the profession. When I was recruited, it was a very male-dominated profession with the majority of managers being male. I am very happy that this is now not the case.
There is of course more work to be done to encourage and support women in the biomedical science profession. But, at one stage, if you had asked me about a flexible, agile, supportive profession for women to enter, I may have suggested nursing. Now I would wholeheartedly recommend biomedical science. The profession has so much to offer regarding work–life balance, educational opportunities, a discipline to suit each individual and, very importantly, a clearly defined career structure.
We need to promote the diverse routes available to join the biomedical science profession, alongside the amazing career prospects for women when they get there. This is the moment to highlight to young women that they can have flexible working, have their families, be a great mother, continue their studies and reach the top of their profession. During my time as President my passion was to provide mentoring and leadership for biomedical scientists, which I successfully implemented. The profession should take this opportunity to provide mentors and leaders to support young women who are entering the biomedical science profession today with their career choices and educational needs to ensure the profession is in safe hands for the future.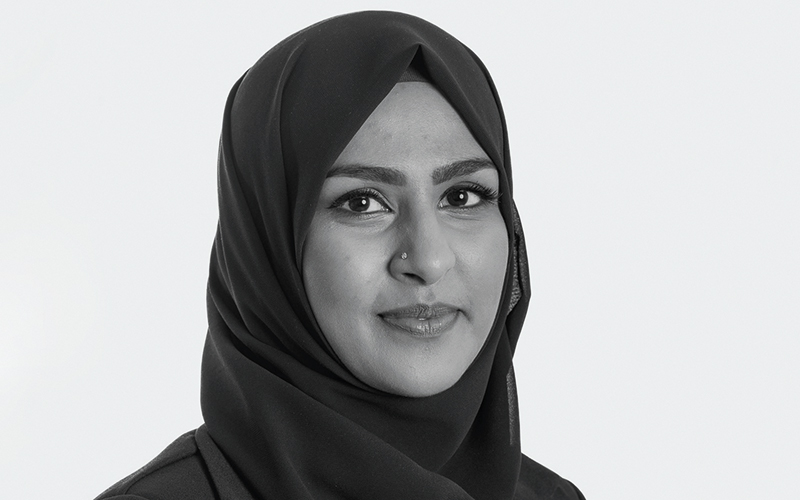 Tahmina Hussain
Lecturer in Biomedical Science
University of Salford
From a personal perspective, and coming from an ethnic minority group myself, I have faced my own struggles due to lack of confidence and "imposter syndrome"; it is not the norm in my culture for women to balance a career with family life. Being the first female in my family to break down these barriers and gender stereotypes, I hope I have now paved the way for the younger female generation and inspired and motivated them to do the same.
It's extremely important to help younger girls recognise their talents and encourage them to develop their knowledge, skills and career progression. Increasing flexibility within the workplace can also help with retention of highly skilled women in the science workforce. Having more female role models continuing to do outreach work giving insights into the scientific profession will inspire younger girls to pursue a career in science.
I know I still have a long way to go, but 10 years ago I would never have believed I would have made it this far. The woman who encouraged me throughout my career journey is my mum – without her continuous support I wouldn't be where
I am today. I hope I can do the same for my little girl one day.
My advice to women starting out in their careers is – you can be anything you want to be, there may be failures along the way but learning from those experiences will build who you are.
Be a part of this campaign
We're looking to promote the work of women in biomedical science by featuring stories and voices of female members. Submissions can be as short as a quote and as long as a blog post - by the end of 2022 we aim to feature 100 female biomedical scientists in this campaign.
Email us at communications@ibms.org
We've also developed a template where you can easily add your picture to share the #100YearsIBMSWomen campaign on social media. Simply drag and drop your photo into the circle using the free online design tool!