AHA Biomedical Scientist of the Year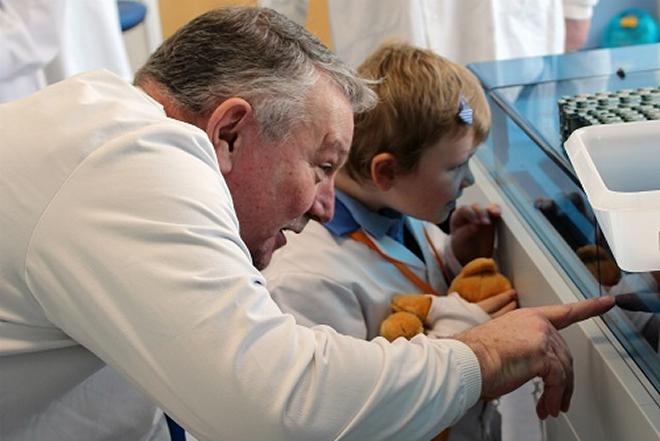 20 September 2018
The 2019 national Advancing Healthcare Awards are now open for nominations
The IBMS is sponsoring the AHA Award for Biomedical Scientist of the Year 2019. The category celebrates exceptional biomedical scientists who have used their skills and expertise to advance practice in an innovative and impactful way, making a real difference to patients' lives and inspiring those around them.

In 2018 the award was presented to IBMS member Malcolm Robinson (pictured), who was also awarded the 'Overall Winner' for his Harvey's Gang project.
How to apply
To be considered for the Biomedical Scientist of the Year award, nominees must be a HCPC registered Biomedical Scientist who is practising within the UK. You may nominate yourself, a colleague, or suggest that they nominate themselves.
Nominees must be able to show evidence of:
Measurable achievements
Leadership and team working
Impact on patient care
Important dates
Thursday 20th September 2018
Nominations open
Monday 14 January 2019
Deadline for submissions
Wednesday 16 January 2019
Successful candidates will be notified

Friday 12 April 2019
Celebration Lunch and Awards Ceremony

We would like to encourage our members to nominate themselves or any strong candidate they know. For more information and top tips for entering visit the AHA website.
Back to news listing