Alison Geddis CSci FIBMS affirmed as IBMS President Elect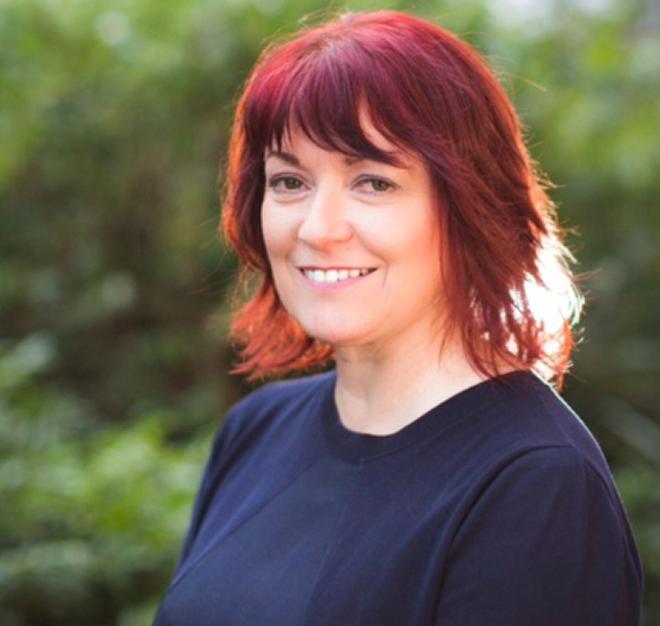 5 December 2016
IBMS member Alison Geddis CSci FIBMS has been affirmed as President Elect of the IBMS
With more than 30 years' experience as a practising biomedical scientist, and more than 23 years as an IBMS committee member, the IBMS is pleased to affirm Alison Geddis will be taking on the role of IBMS President Elect.
Alison joined the IBMS in 1982 before becoming a Fellow and achieving Chartered Status in 2004. She has been an active member in the Northern Ireland branch and her local discussion group for years, taking on roles as secretary and Chair, before being elected as a National Council member.
Alison Geddis has worked in cytology, haematology, blood transfusion, stem cell banking and quality. She has recently been appointed as the Laboratory Services Manager for the Northern Ireland Blood Transfusion Service, and lectures at Ulster University. Alison was also a key player in Queen's University's decision to seek IBMS accreditation for their biomedical science degree programme; eventually succeeding in this endeavour after Alison lobbied for more than 10 years.
Alison is passionate about education, training and development opportunities for biomedical scientists, and was proud to be the driver behind the IBMS Quality Managers distance learning qualification, developed with quality managers across the UK in conjunction with Ulster University.
Alison said, "I believe that the IBMS should be the 'go to' place for anyone working or involved in the field of biomedical science, this includes support staff, managers, biomedical scientists working in the NHS at all grades, consultant biomedical scientists, those working in private practice and those working in academia...
I would like to continue to use my proven skills and attributes as President of the IBMS to build and expand on all the fantastic work that the IBMS has achieved and continues to do."
Alison will spend the next year working closely with the current President, Ian Sturdgess, and IBMS council, beginning her one year term of office on the 1st January 2017. She is greatly looking forward to learning more about the challenges and opportunities facing the IBMS and the profession, working with the President, Council, IBMS members and stakeholders to support and promote the profession and to continue to develop and maintain high quality services and professional development opportunities to IBMS member.
Back to news listing