Announcing our new President Elect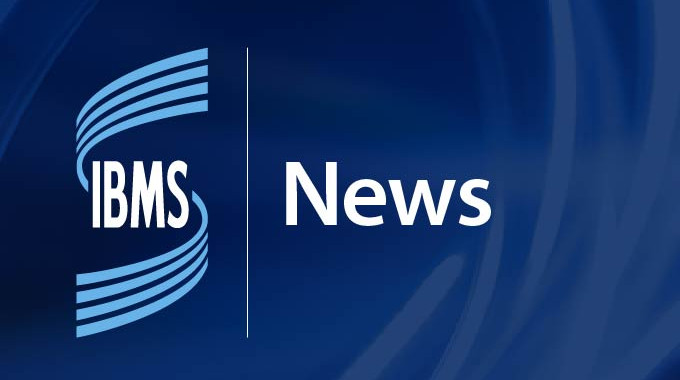 1 January 2019
Congratulations to Allan Wilson who has been confirmed as the IBMS President Elect from 1st January 2019.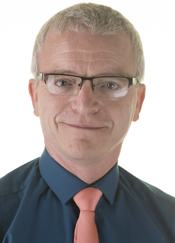 We are pleased to announce that Allan Wilson CSci FIBMS Hon FRCPath has been voted by IBMS Council members as the new IBMS President Elect. He will take office from 1st January 2019, providing support for Alison Geddis in her second and final year as President.
Allan is the lead biomedical scientist for cellular pathology in NHS Lanarkshire. He has been the Scottish Pathology Network Manager for four years and has managed the Scottish Cervical Cytology Consortium for ten years. In 2015, the Royal College of Pathologists recognised Allan's 40 years involvement in cervical screening with an honorary fellowship.
Having joined the IBMS in 1981, Allan became a Fellow in 1990 and earned Chartered Scientist status in 2010. He has been a member of the Institute's Cytopathology Advisory Panel since 2000, acting as Chair from 2002-2008. Since 2001 he has had responsibility for designing the cytopathology programme at IBMS Congress, and delivered talks at each one since 2003. In 2013, Allan was elected to the IBMS Council as a National Council Member.
On the announcement of his confirmation, Allan said:
"I feel incredibly honoured and proud to be confirmed as President Elect. This is the highest honour for a biomedical scientist and I am committed to working with Council, our membership and other professional bodies to increase our profile and provide our members with opportunities to extend their scope of practice."
IBMS President Alison Geddis will work alongside Allan over the next year as he takes on the role of President Elect. Alison commented:
"Having been involved with Allan for 5 years on IBMS Council, I am delighted that he has been confirmed as President Elect. I look forward to working with him throughout my final year as President when he takes up office in 2019."
Back to news listing