Application form updates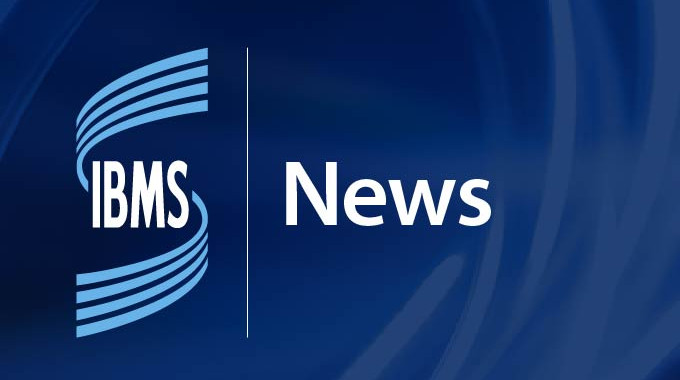 15 December 2021
All application forms will be revised and live from the first week in January 2022
We would like to remind all service users of the annual revision to each application form to reflect the annual change in pricing.

All application forms will be revised and live from the first week in January 2022 and will be required for submission once live.

10th January 2022 will be the final day for processing 2021 applications received prior to 1st January 2022.

Please note, we are currently experiencing a technical issue with our generic inbox (registration@ibms.org). This is currently under review for emails sent to us on or before December 1st 2021 and not received, as well as for responding emails undelivered to the recipient. We apologise for any inconvenience this may cause and are doing our best to resolve this matter as soon as possible.

Thank you for your continued patience and support.
Back to news listing