Applications open for 2017 CSO Awards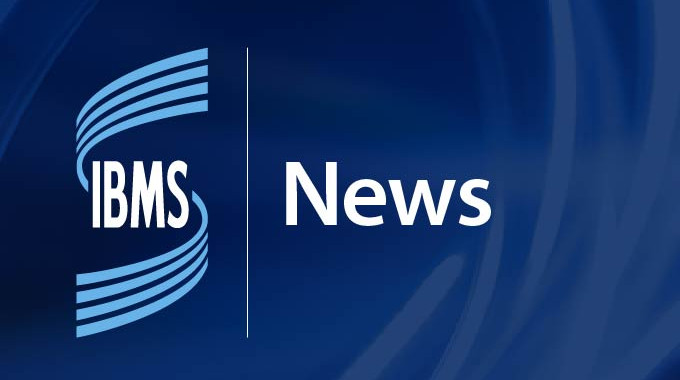 7 December 2016
Apply now for the 2017 CSO Awards
The Chief Scientific Officer Awards, now in their 11th year, are accepting applications. These awards seek to recognise and celebrate the contribution of healthcare scientists to the NHS and healthcare.
The award categories this year are:
Healthcare Scientist of the Year Award
Healthcare Science Rising Stars
Healthcare Science Partnering Patients and Citizens Award
Women in Science and Engineering Engagement Award
CSO Shirley Fletcher Apprenticeship Award
CSO Equality and Diversity Leadership Award
Science in Health Research Award
Science Driving Innovation in Healthcare Delivery Award
Professor Sue Hill OBE, Chief Scientific Officer for NHS England said, "the CSO Healthcare Science Awards showcase the crucial contribution that science makes to the NHS and public health to ensure high quality care for all, now and for future generations."
"We have built on the success of last year's awards to develop all-inclusive categories that will demonstrate the breadth and depth of talent across science in health."
For more information on the award categories, and how to apply, see the CSO Awards website.
The submissions deadline is 5pm on 30th January 2017. The winners will be announced at the Chief Scientific Officer's Annual Conference.
Should you have any queries, please contact Rachael Fisher.
Back to news listing