Apprenticeship developments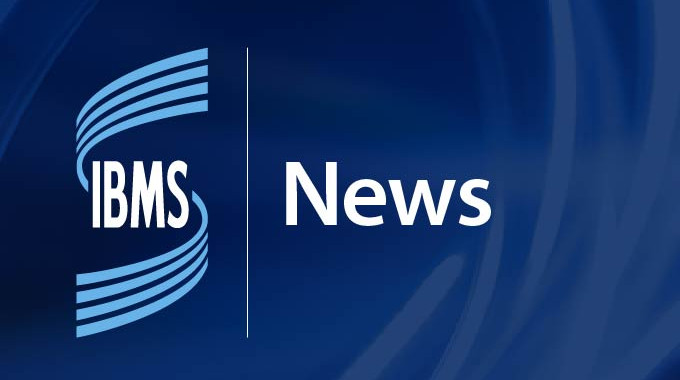 5 July 2017
Read the Institute's view regarding the recent development with apprenticeships
IBMS Deputy CEO Sarah May states that apprenticeships are an excellent concept, giving less experienced future scientists valuable on-the-job-training, with support for their future roles.
The question however, which Sarah addresses in her editorial in this month's issue of The Biomedical Scientist, is whether apprenticeships are right for pathology, or if the field already has enough routes.
Apprenticeships may in fact not be suitable for pathways into biomedical science careers, as there might not be sufficient numbers to make it economically viable, in addition to the fact that there are already "well-established accredited routes to HCPC registration".
These apprenticeships rely on universities with accredited IBMS biomedical science programmes to offer them to their students and find placements for the apprenticeships.
Sarah comments, "I understand the employers who wish to reap some benefit from the top-slicing of their training budgets to fund apprenticeships, but who will receive this money?" as the funds might not cover full degree costs, training-related employment costs, and the final assessment.
Sarah's view is echoed by IBMS Executive Head of Education Alan Wainwright, who recently attended an event at Barts Health NHS Trust about new updates with level 2, 4 and 6 apprenticeships.
Among the updates, which can be found in Alan's article in The Biomedical Scientist, were the needs identified to 'ensure a level 6 degree qualification is embedded within all entry route apprenticeship standards for the professions', as well as to 'assert the importance of professional body accreditation (or equivalent) role'. Education providers will also need to show how their apprenticeship programme meets the standards of education and training.
As Alan states, the IBMS will continue to work with employers, professional bodies and HEIs but recognises that apprenticeship schemes offered at levels 2, 4 and 6 must be more well-defined and transparent in what is being offered.
Back to news listing