Articles wanted for new Biomedical Scientist feature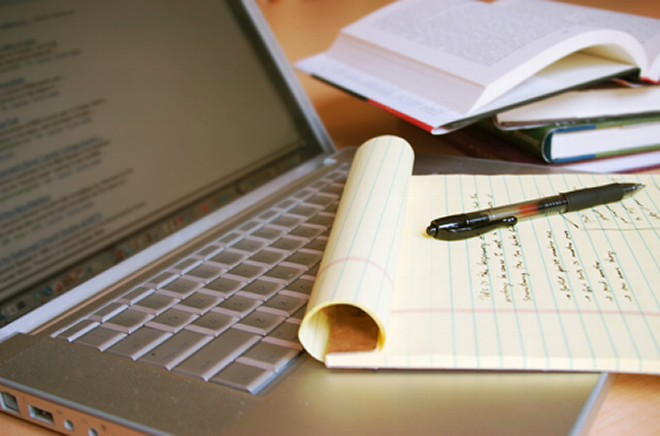 12 July 2018
Share your knowledge in the new 'How to' section of our membership magazine
Do you know about the latest principles and methods used in your laboratory? Are you up to speed on the newest techniques being used in the field of genomic medicine? The Biomedical Scientist is looking for scientists to share their knowledge in a new series of 'How To' articles that will feature a clinical, scientific or technical issue.
The magazine's editors are looking for authors to contribute in order to help support individuals preparing for Institute qualifications, as well as sharing and spreading knowledge that is of interest to the profession.
Examples of areas to cover include pure science, technology, health and safety, quality issues or general trouble shooting topics. These could also include 'back to basics' refresher-type articles or reviews of scientific principles / techniques now being used in the expanding field of molecular pathology and genomic medicine.
We would like to invite members to write an article of about 850 - 1000 words. For further information, contact Rob Dabrowski.
Back to news listing