Celebrate Biomedical Science Day 2021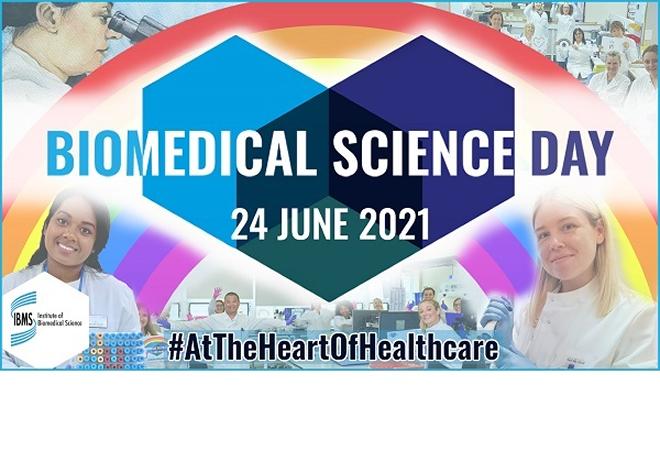 24 March 2021
After one of the toughest years in our professional history, we're looking forward to celebrating Biomedical Science Day 2021!

We are pleased to announce that Biomedical Science Day 2021 will be taking place on Thursday 24th June.

Last year, despite the lockdown, hospital and university laboratories across the UK took part in celebrations, using digital media to show the public the science at the heart of their healthcare. The hashtags #AtTheHeartOfHealthcare and #BiomedicalScienceDay2020 trended all throughout the day on social media.


We're cautiously optimistic about the date - hoping that our members will be able to celebrate and promote the great work of the profession in any way that they choose. However, if we are still limited in what we can do in public and the workplace we can take it back to social media where the potential reach of what we do is limitless - and what we do and how we do it can be more creative. Social media can also have huge benefits for teaching, CPD and communication. Make sure to get in touch with your hospital or Trust's communications' teams before the date and together you might be able to think of ways to reach a much wider audience.
If you want to help children understand the role of biomedical science in healthcare we have some
children's activity sheets here
.
Whatever our options and however we end up celebrating, we hope you will help us to make Biomedical Science Day a huge and positive contribution to the public's understanding of the biomedical science at the heart of healthcare.
Back to news listing