Blood borne virus testing document withdrawn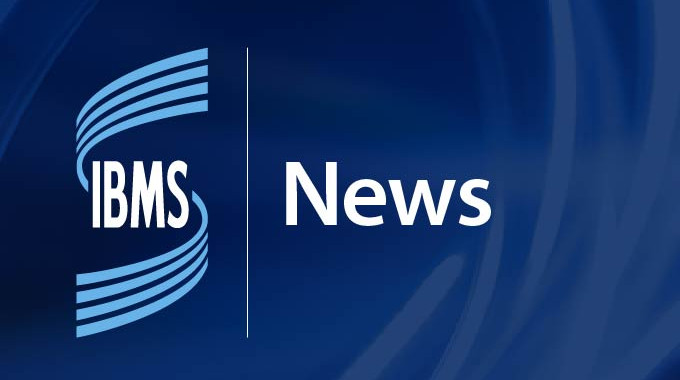 8 January 2018
The UK Standards for Microbiology Investigations V 10 guidance document has been withdrawn
The guidance document, UK SMI V 10: Blood borne virus testing in dialysis patients was withdrawn from the GOV.UK website on 19 December 2017.
This is due to the guidance being available from the Department of Health and the Renal Association's online resources.
Should you have any questions pertaining to the document, contact standards@phe.gov.uk.
Back to news listing