Capita statement on cervical screening incident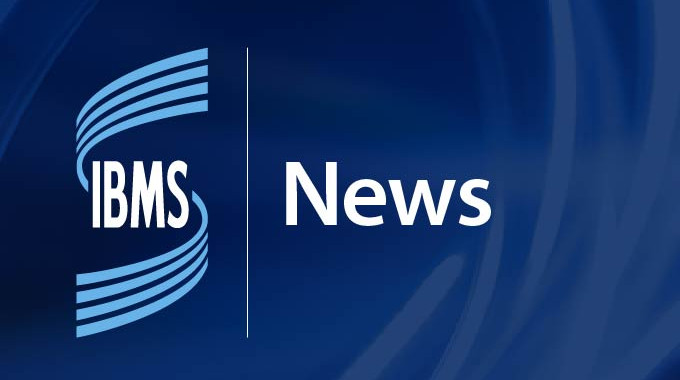 18 July 2019
Capita issues statement for administrative errors in cervical screening service
Please see the below written update on an issue regarding the cervical screening programme provided by Capita:


Capita have notified NHS England that due to an administration error, emails and letters sent to Capita relating to cervical screening were not processed correctly. These pieces of correspondence relating to screening were not processed as they should have been. A full review found the vast majority of these unprocessed items were correctly handled through another route, as part of the NHS Cervical Screening fail safes that are in place, but that that 16 women missed an invitation to attend their appointment.
Those who did experience delay and who need an invitation for screening have been contacted and will be able to access support from their local GP, who have also been contacted. There are also 99 women who requested to be removed from the programme, but that request was not actioned. These requests have now been processed and the women concerned have been contacted to apologise for the delay.
There is no current evidence that this incident has led to any harm. The advice from Public Health England is that the risk posed by the delay in sending these letters remains low in the context of the development of cervical cancer, which takes place over many years.


The above Capita statement on the incident is on their website https://pcse.england.nhs.uk/news/
Capita are being stripped of their responsibilities for cervical screening administration, and the transition to inhouse service has begun and will be completed in the next few months.


About the national screening programme:
Cervical screening is a free NHS health test that checks for abnormal cell changes on a women's cervix caused by high-risk human papillomavirus (HPV). Abnormal cells in the cervix could, if undetected and untreated, develop into cervical cancer.
Cervical screening isn't a test for cancer, it's a test to check the health of the cells of the cervix. Most women's test results show that everything is normal, but for around 1 in 20 women the test shows some abnormal changes in the cells of the cervix.
Most of these changes won't lead to cervical cancer and the cells may go back to normal on their own, but in some cases, the abnormal cells need to be removed before they become cancerous. If screening finds abnormal cells, women are referred for either further assessment or treatment.
In England, a total of 4.45 million women aged 25 to 64 were invited for screening in 2016-17[1] and 3.18 million women aged 25 to 64 years were tested. It is estimated that the screening programme saves 5,000 lives a year across the UK. A total of 220,000 British women are diagnosed with cervical abnormalities each year and 3,000 cases of cervical cancer are diagnosed annually. Mortality rates have fallen by up to 70% since the introduction of the NHS Cervical Screening Programme in 1988.
The Cervical Cancer Screening call and recall programme is run by Primary Care Services England (PCSE), delivered by Capita. All women between the ages of 24.5 and 64 are regularly invited, by letter, to attend for cervical screening. These letters are issued at different routine intervals depending on a woman's age:
aged 24.5 to 49 – every 3 years
aged 50 to 64 – every 5 years
over 65 – only women who have recently had abnormal tests
If after 18 weeks a test result is not recorded, a reminder letter is generated. If, after 32 weeks from the first invitation a test result has still not been received, Primary Care Services England (PCSE) notifies the woman's GP practice and it becomes the responsibility of the GP practice to follow up with the woman concerned.
[1] NHS Digital Cervical Screening Programme, England 2016-17, National Statistics
https://files.digital.nhs.uk/pdf/t/b/cervical_bulletin_report_2016-17_-_final.pdf#
Letter sent to GP:
Dear GP colleague,
PCSE, which is provided by Capita, supplies administrative support for the National Cervical Screening Programme by producing and sending invitation, reminder and result letters to patients.
Due to an administrative error in PCSE, Y number of women had a delay in their request to be removed from the cervical screening programme being actioned and x number of women in your practice have had a delay in receiving their cervical screening invitation letters. The error that caused the delay has been corrected and steps have been taken to ensure it does not happen again.
We are writing to the women who have missed an invitation to ask them to book an appointment and to apologise for the delay in sending the invitation letter. Those women who had a delay in processing their request to be removed from the cervical screening programme have now been ceased and an apology for the delay has been sent. Please be assured, any women who did not receive an invitation letter but have had a recent test will not be contacted.
Women who do come forward for cervical screening may appreciate an understanding of the timescales for when their results will be due. Your nursing team should be able to provide up to date information about local laboratory timescales.
Please can you share this email with your practice nursing team. We appreciate your help with this matter.
If you require further information, please contact the screening and immunisation team in your local NHS England office.
Back to news listing