Caption contest for #IBMSCompetition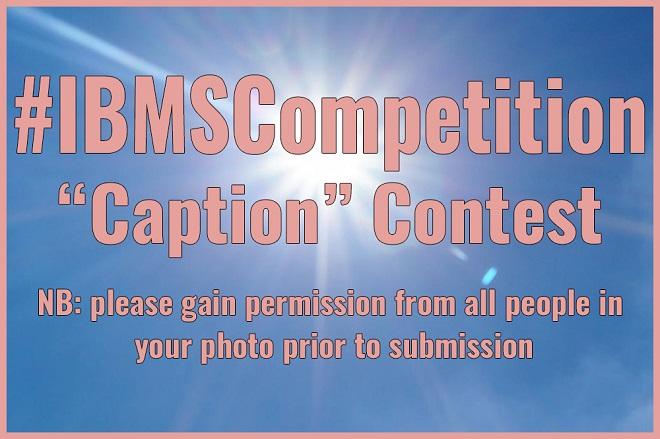 3 September 2019
This month's #IBMSCompetition is a caption contest, where members can make their work photos even better by adding fun captions
This month, our #IBMSCompetition is a caption contest. Take a fun photo of yourself or your colleagues and send it in to us with a caption that makes it even better. If you don't have the technical know-how, don't worry - we will add your caption to your image before putting it into our Facebook gallery.
The rules of the #IBMSCompetition are simple:
You MUST gain permission from all the people in your photo before you submit it with your caption
As many entries as your creativity allows
Use the hashtag #IBMSCompetition on Facebook, Twitter or Instagram along with your entries or email to website@ibms.org
The competition starts today and closes at 12pm on Friday 27th September 2019
Two entries will be chosen and presented to our members in a Facebook poll
One winner will be announced
May the best caption/photo combo win!
Back to news listing