Cellular Pathology Microscopy Workshop Slides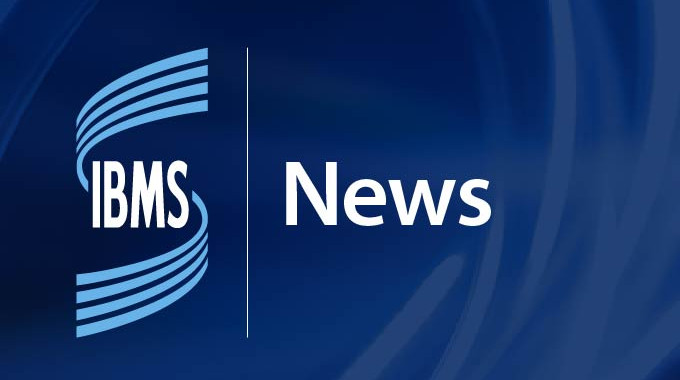 27 June 2019
Providing an advanced view of the individual slides and cases that will be reviewed in detail at the Cellular Pathology microscopy session on Monday 23rd September
Thanks to the assistance of Leeds Teaching Hospital and the University of Leeds, digital virtual copies of the slides that will be reviewed at Congress have been made available for IBMS members to view, comment on, and engage in wider discussions regarding the cases prior to the microscopy session.
The slides are listed in two different sections; IQC and EQA, and interesting cases.
After reviewing the virtual slides, IBMS members are encouraged to visit the forum and post comments to trigger debate. Everyone taking part in this online discussion is strongly encouraged to attend the microscopy workshop at Congress, in order to receive answers and discuss the slides in person.
To view the slides
IBMS members will need to login to their MyIBMS account then visit the webpages for:
After viewing the slides, please complete our short online feedback survey
Back to news listing