CEP (Distance Learning) Update: November 2018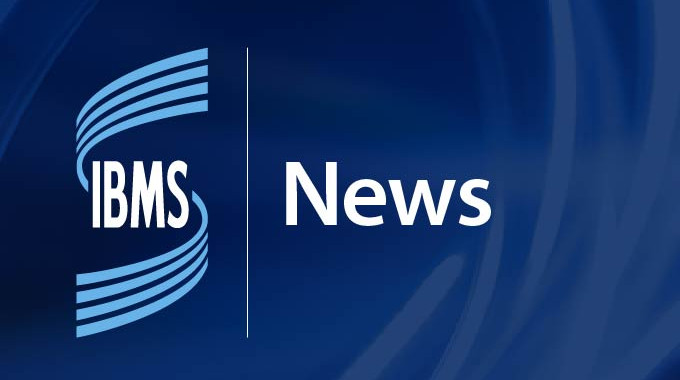 22 November 2018
The CEP in Quality Management is now full
As of 21 November 2018, the IBMS Certificate of Expert Practice (CEP)in Quality Management for 2019 is now full and we are no longer accepting any more applications.
However, the IBMS CEP (distance learning) qualifications in Leadership and Management, Molecular Pathology and Training have places remaining and are still open to applications.
Candidates interested in applying for these courses should see our website for more information on the courses and how to apply. Should you have any enquires please contact examinations@ibms.org.
Back to news listing