Clinical Leadership Appointments Specialised Commissioning (National)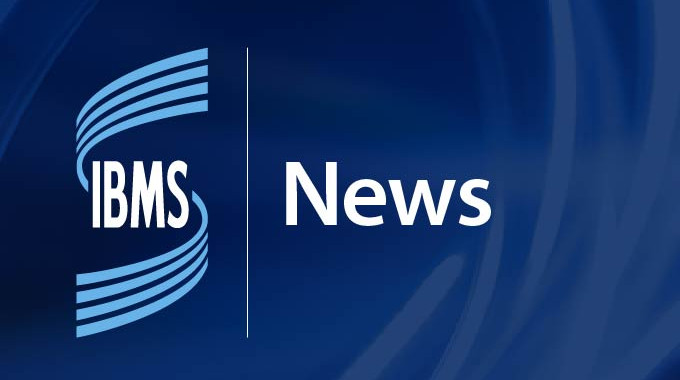 13 March 2019
Applications for both CRG chairs and members are invited from clinicians with a medical, nursing or allied health professional background working in one of the CRG services areas
Shared by:
CSO England Team
Medical Directorate
NHS England


Clinical Reference Groups (CRGs)
CRGs provide specialty-specific clinical advice and leadership to support NHS England's responsibility for directly commissioned services. CRGs lead the development of clinical commissioning policies, service specifications and quality dashboards; advise on service reviews; horizon scan, provide advice on new technologies; identify opportunities to reduce clinical variation and improve value; advise on communications; and provide other expert advice. CRGs drive forward vital transformational change in the NHS, ensure that quality outcomes are achieved within the resources available and work across organisational boundaries.
April 2019 marks the start of a new 3-year cycle for CRGs. In light of this we are seeking to recruit new chairs and members to our CRGs. CRG Chairs have sessional reimbursement at 1PA a week. Successful applicants will chair the CRG meetings and lead on the CRG's programme of work. We are seeking applications for chairs for all the CRGs except those marked in italics. Please note that 3 CRGs (*) will be piloting a whole pathway approach, extending their focus beyond specialised care. CRG Clinical Members are nonremunerated appointments for up to three years, with annual review. Each CRG will recruit 3-7 clinical members depending on the need of the CRG.

Applications for both CRG chairs and members are invited from clinicians with a medical, nursing or allied health professional background working in one of the CRG services areas. We are
seeking new members for all the CRGs apart from the 3 identified (current members can re-apply).
Clinical Policy Team
The team supports CRGs to develop and publish national clinical policies. Clinical policy production is essential for driving evidence based, effective care for patients. For each policy, the team will be responsible for a number of steps in the process such as: bringing together an expert Policy Working Group; distilling complicated information into technically clear and concise plain English; reviewing the literature to extract key information; utilising expert clinical advice and challenging as needed; reconciling conflicting evidence and opinion and applying judgement to uncertainty to arrive at a conclusion. We are seeking clinicians at an earlier stage in their careers for full or part time secondments, out of training programme experience, or fixed term appointments for one year to the following roles: Clinical Policy Fellow (2). Medical, clinical, biomedical or other 'STEM' graduates to work in the team. Support and development will be provided. Clinical Policy Lead (2). Medical, clinical, biomedical or other STEM graduates who have completed a Master's degree, PhD or equivalent with experience and skills in medical writing and scientific appraisal.
Working Group Register of Interest Clinical commissioning of specialised services relies on a variety of working groups to support the development of clinical policy, service specifications, quality indicators, device specification, analytics, and developing digital healthcare. In addition, broader working groups are formed to support large scale national service reviews. We have launched a new register for healthcare professionals of all grades and experience who would like to take part and develop their services at a national scale. Most of the work is conducted via email and telephone and only occasionally working groups meet face to face.


Please contact NHS England for information packs and on-line application details | england.specialisedcommissioning@nhs.net |
Closing date 24 March 2019
Role discussion with James Palmer, Medical Director Specialised Services, NHS England can be arranged
CRGs:
Specialised Respiratory
Hepatobiliary and Pancreas
Specialised Endocrinology
Specialised Vascular
Cardiac Services*
Renal Services
Specialised Colorectal Services
Specialised Dermatology
Specialised Rheumatology
Radiotherapy
Chemotherapy
Specialised Cancer Surgery*
Children and Young People Cancer
Specialised Mental Health
Adult Secure
CAMHS*
Perinatal Mental Health
Rehabilitation & Disability
Major Trauma & Burns
Spinal Services
Neurosciences
Adult Critical Care
Specialised Pain
Specialised ENT & Ophthalmology
Genomics
Specialised Surgery in Childhood
Paediatric Medicine
Paediatric Neurosciences
Congenital Heart Services
Metabolic Disorders
Paediatric Intensive Care
Neonatal Critical Care
Specialised Women's Services
Genomics
Blood & Bone Marrow Transplantation
Specialised Blood Disorders
HIV
Infectious Diseases
Haemoglobinopathies
Immunology and Allergy

Not recruiting members in this round:
Health & Justice
Armed Forces Health
Medicines
Back to news listing