Closing the temporary register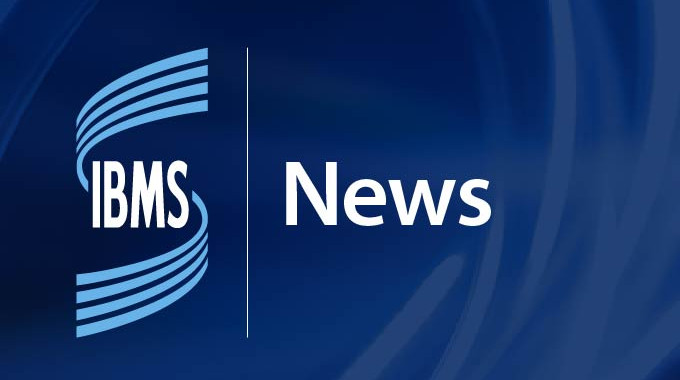 22 July 2020
The HCPC's temporary register will be closed to students in the near future

In March 2020, in response to the COVID-19 pandemic, the HCPC published a temporary register of former registrants and final year students on approved UK programmes who had completed their work-based learning requirements. This was not a long-term measure and they have now set out an approach for transitioning to a permanent Register.

Following discussions with the sector and informed by their survey of temporary registrants, the HCPC agreed that students' current priority should be completing their studies, thereby creating a more robust and stable workforce. Therefore, temporary student registration will cease on 30 September 2020.


Next steps for students
To practice in a HCPC-regulated role beyond this date, students will need to apply for full registration once their programme is complete.
Between now and 30 September, the HCPC asks that you do not add any more student entries to the temporary register. They are notifying all students on the temporary register of the decision and encouraging them to apply for registration, via the UK application route, as soon as they have successfully completed their education programme.

Former registrants will remain on the temporary register after this date, to support the healthcare workforce until the risk of a second peak of the pandemic has passed.

The HCPC would like to thank you for your work in supporting the fight against COVID-19 and the support you have provided to students, especially those who joined the workforce on a temporary basis, through the pandemic.


Keeping up to date
To keep up to date with regulatory developments about the pandemic and the temporary register, please do visit the COVID-19 hub on the HCPC website.
Back to news listing