'Colour Pop Friday' at Scarborough Hospital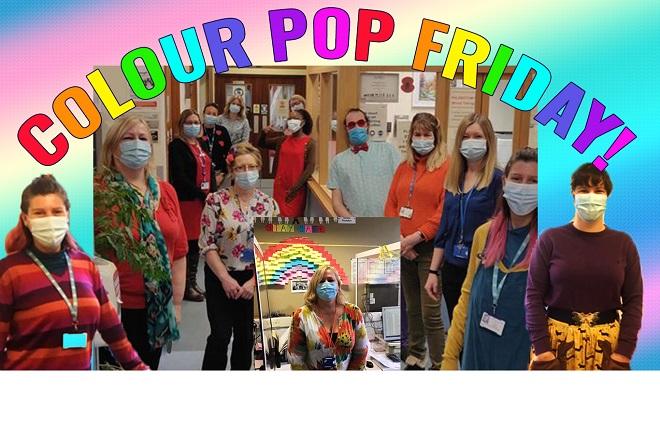 26 February 2021
The blood science staff at Scarborough Hospital have taken to wearing their brightest clothes on Fridays to cheer themselves up
As laboratory staff, our mental health has never been more challenged as it has over the past year. With hugs and homemade cakes off the menu, some teams have been pulling together in new and creative ways.

At Scarborough Hospital, the Blood Science department introduced 'Colour Pop Friday' after Section Manager Sue North (pictured below) noticed the increasing prevalence of black and dark outfits among the laboratory staff. She came up with the idea in the hope of lifting morale.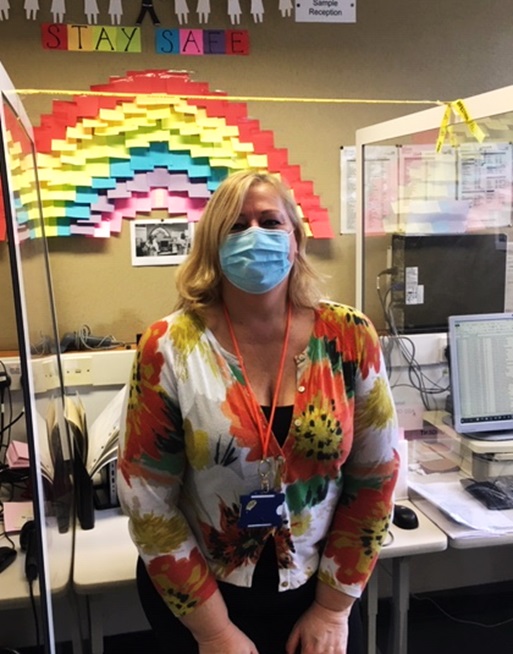 Every Friday, staff raid their wardrobes for the most lively and colourful outfits they can find - to create a brighter, more jolly atmosphere and lift their spirits.

Biomedical scientist in haematology Emma Crane (pictured below) enjoys Colour Pop Friday as it involves group participation. She said:
It gives team members the opportunity to compliment each other, which in itself is mood-lifting.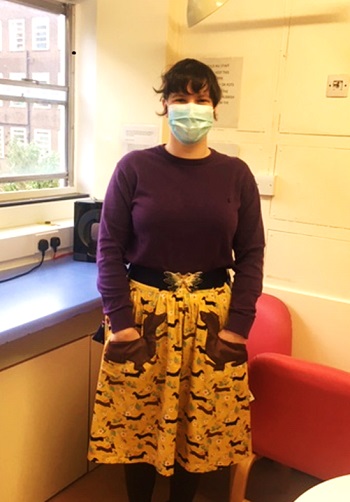 Biomedical scientist in biochemistry Jennie Raven (pictured below) is a big supporter of Colour Pop Friday too. She said:
When the idea of dressing up for work was mentioned, I jumped at the opportunity to get involved. I love to wear bright colours anyway, and I am very aware that we are all struggling through dark times. I do believe that wearing colours and bold outfits positively affects our attitudes, and the mood in the lab is lightened substantially every Friday.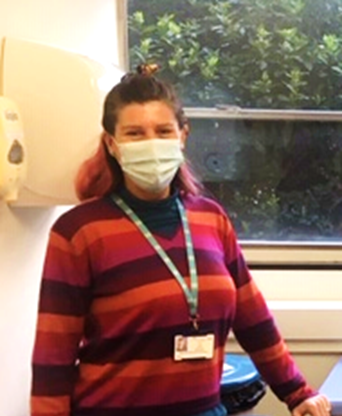 During difficult times, it's important that we try to show each other support and keep morale high. A small amount of effort can go a long way. The team in Blood Science at Scarborough Hospital have had some really good fun, with colleagues showcasing everything from rainbow hair ribbons to bright purple trousers!




Perhaps this could be something you could try at your laboratory?
Back to news listing