Congress 2022 - Think ahead, book now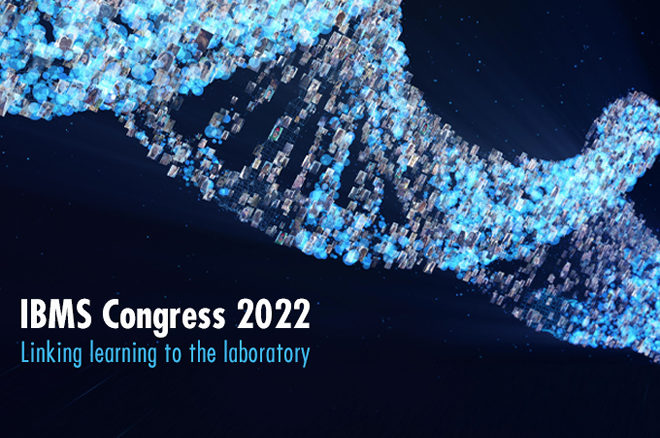 1 March 2021
We're opening booking for Congress 2022 now, so you have the option of spreading the cost over two financial years. As always, you can save money by booking early
There's so much to catch up on
A lot has happened since our last event, that's why in 2022 we'll cover a wide range of scientific, professional and vocational topics. You'll also get to see and discuss the latest products and equipment from top suppliers in the largest exhibition of its kind in the UK.
We always aim to make content at Congress topical and relevant, so we'll be launching our main programme in May with further content added after. For an indication of what to expect visit our Programme page
Watch now - highlights of Congress 2019
Premium early booking discount
Ends 30th June 2021
Early booking discount
Ends 31st October 2021
You can also make block bookings without having to specify individual delegates, just let us know the names of attendees nearer the time.
For further details visit our Delegate fees page
Back to news listing