Council elections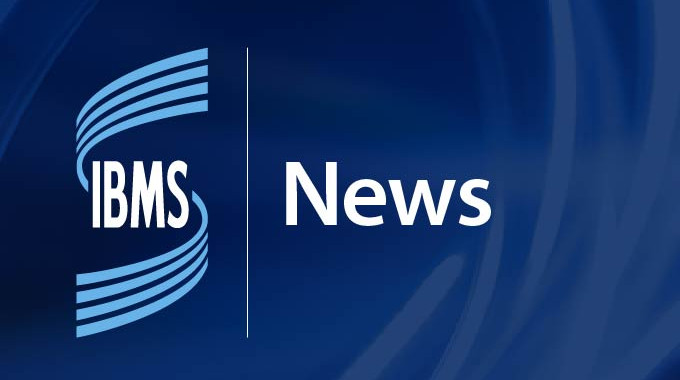 24 April 2019
Voting is now open
Elections - how to vote
Corporate members who have previously registered an email address with the Institute will receive an email containing their secure link to the voting site on Wednesday 24th April 2019.
Corporate Members who have not registered their email address with the Institute may register to receive their voting details by email or request a postal vote using one of the following methods. Your full name and IBMS membership number will be required.
By email: support@mi-voice.com
By phone: 023 8076 3987 (this service will be staffed from Monday to Friday, 9.00am – 5.30pm excluding Public Holidays and a voicemail service is available at other times)
By internet: www.ibmsballotrequest.org
---
ALL ELIGIBLE MEMBERS ARE ENCOURAGED TO VOTE FOR THEIR COUNCIL
The IBMS Council is the Institute's governing body and is elected by Institute members to make key decisions, provide leadership for the profession and effective and transparent governance, as well as be a compelling advocate on their behalf. Council members play a central role in setting the strategic direction of the IBMS, shaping the professional body's future and ensuring it continues to meet its members' needs.
Voting will close at 5.00pm on Thursday 23rd May 2019, and the result of the elections will be officially confirmed at the Annual General Meeting to be held on Saturday 8th June 2019 in London.
Back to news listing