CPD and website announcement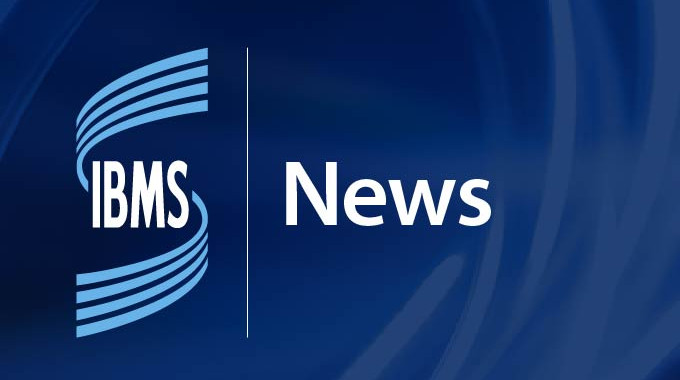 20 June 2022
Due to issues members have experienced downloading their CPD records, we have agreed to push back the go-live date for our new website and CPD system.
As some members experienced a number of issues logging in to our website recently and were prevented from downloading their CPD records and evidence, we have taken the decision to allow members more time to do this.
We ask that all members using the CPD system to remove their records and evidence files by Friday 8th July.
An announcement on the go-live date for the new website, which will include information on our new CPD recording system, will be sent to all members in due course. For now, please continue to remove your CPD records and evidence files from our current system.
Please note
All member records were unaffected by the outage and the issue has been fixed. Please login now to remove your records.
Back to news listing