Join our digital pathology discussion group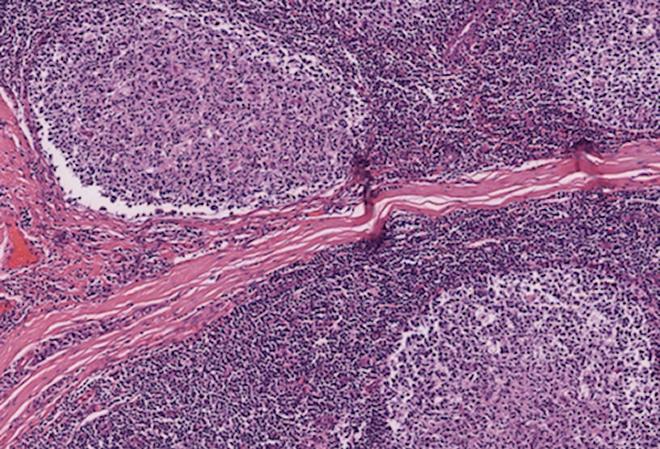 9 March 2021
National IBMS Discussion Group for digital pathology is looking for new members to attend and facilitate at virtual meetings.
This discussion group offers an opportunity for biomedical scientists to share their knowledge and experience of digital pathology in the laboratory and will feature talks on all aspects of digital pathology including implementation, safety, and AI. There will also be room to assess training needs of IBMS members in digital pathology.
Meetings will be open to all interested IBMS members and will take place online.
The group will be headed by Chloe Knowles, Specialist Biomedical Scientist at the Leeds Teaching Hospitals NHS Trust.
Chloe elaborated on the importance of starting this group:
There doesn't appear to be a forum for biomedical scientists to demonstrate how crucial they are to the successful uptake of using digital within laboratories. I'd like to be able give people a place where they can come and learn and discuss how we can raise the profile of the BMS staff in such an important advancement for the pathology sector.
We are currently seeking to fill a few voluntary positions in the Digital Pathology Discussion Group. If you are interested in taking on a leadership role within this group as Treasurer, Secretary or Committee Member, please get in touch at communications@ibms.org.
Back to news listing