Do you know what happens to your semen sample?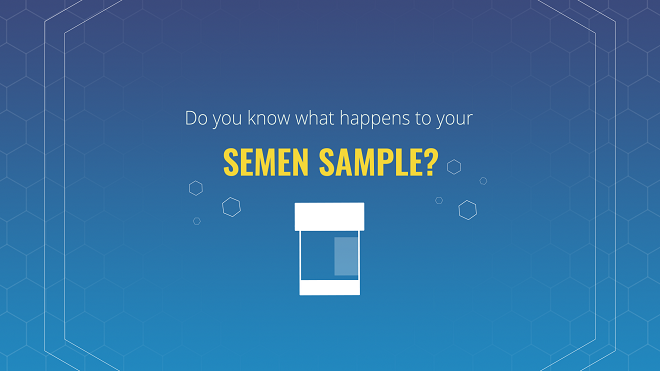 13 March 2023
For Healthcare Science Week 2023, we're launching a new sample video
It's Healthcare Science Week 2023 and this year we're focussing on men's health. In our newest www.samplejourney.com video, we're asking: do you know what happens to your semen sample?

Follow the journey of a semen sample through an andrology department - where an andrologist, a biomedical scientist specialising in the male reproductive system and male urological problems, analyses and reports on the sample.



The IBMS would like to thank IBMS Fellow, biomedical scientist turned clinical scientist, andrologist, and advocate for male health and wellbeing, Stuart Dawe-Long for his contributions in the making of this video.

Stuart commented:
Biomedical scientists are employed across many specialist areas, working hard to ensure clinical practitioners can rely on diagnostic tests to appropriately manage patients. This is no different in the field of andrology, where they play a key part of fertility investigations, although they may also support diagnostics for retrograde ejaculation, test semen for the success of a vasectomy and monitor the success/impact of treatments. Biomedical scientists often run outpatient clinics supporting patients that attend and will provide referrers with interpretation of these results where needed. A patient focussed area of biomedical science and one which is often overlooked!
Back to news listing