Submit your Poster to STEM for Britain 2021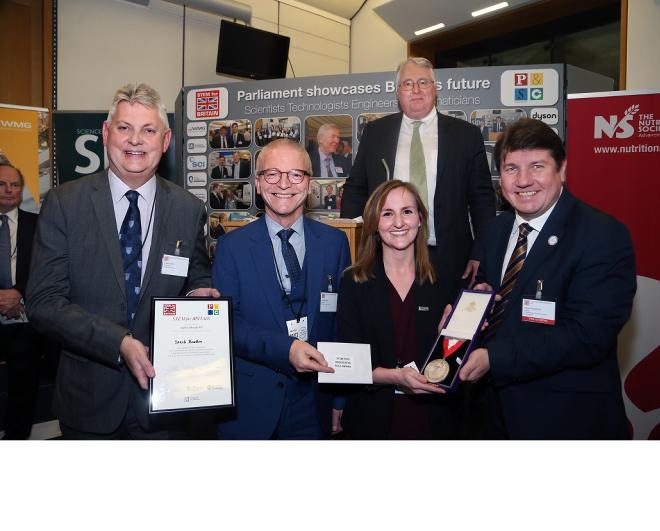 26 November 2020
If you are in the early stages of your career performing research in biomedical science, you can submit your poster for STEM for Britain 2021.
STEM for Britain is an annual poster competition and exhibition for early-career research scientists. Chaired by Stephen Metcalfe MP, it showcases the outstanding research being carried out in UK universities to Parliamentarians. STEM for Britain 2021 will take place online on Monday 8th March, during British Science Week. Prizes are awarded to the posters which best communicate high level science to "an interested member of the public". Posters are judged across many categories, including Biology and Biomedical Science.
The competition is open to any researchers in the early part of their careers - MSc, PhD, Post Docs, Research Assistants or Fellows, recently-appointed lecturers, part-time and "mature" students and their equivalents in national, public sector and industrial laboratories, or companies.
The IBMS proudly sponsors STEM for Britain, having previously sponsored the gold, silver and bronze awards in the Biological and Biomedical Sciences category. We are passionate research in biomedical science and we want to encourage you to submit your research poster for consideration.
The deadline for poster submissions is Monday 14 December 2020. For more information on the competition, including how to apply, see the STEM for Britain website.
Back to news listing