EPBS newsletter summer edition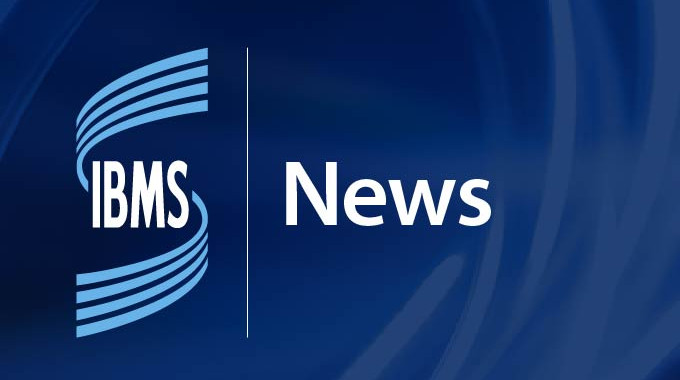 12 July 2017
A summer issue of the EPBS newsletter
IBMS members may find of interest the European Association for Professions in Biomedical Science (EPBS) newsletter, which is now available to read on our website.
In this issue, readers are encouraged to read about new medical device regulations, student forum posts, and requests to support petitions on the equivalence of qualifications.
Members can also read about the topic for this year's 4th EPBS conference, held this year on 12 October in Salzburg, Austria.
For more information, see the EPBS website.
Back to news listing