European Commision opens call for experts to scientific panels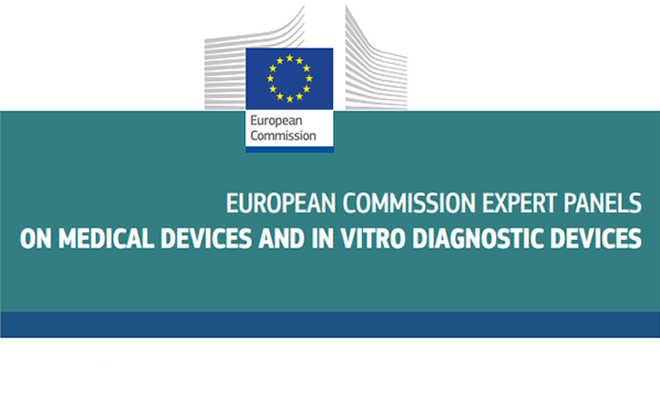 14 November 2019
The European Commission published a call for expression of interests to appoint experts to scientific panels.
The call is a result of the new EU regulation on Medical Devices and In Vitro Diagnostics of 2017. The European Commission, therefore, requires experts with knowledge and experience of fx "In Vitro Diagnostics".
The experts will need to provide consistent scientific, technical and/or clinical advice concerning the implementation of Regulation (EU) 2017/745 on medical devices.
The European Commission is seeking candidates who have:
• university degree in a relevant medical or scientific field at the graduate level
• at least 10 years of relevant professional experience in the field that you are seeking
Successful panel members will be appointed for a 3 year period, and are expected to commit 20-30 working days a year.
The panels expect to appoint 30 experts in "In Vitro Diagnostics". The remaining applicants who meet the criteria will be able to be included in a list of experts who may obtain hoc assignments.
If you wish to be considered for appointment as advisors to expert panels, in the first cycle of appointments you must submit a completed application by 24 November 2019.
For more information about the expert panels see the European Commission website, and the detailed flyer.
Back to news listing