Five IBMS members make Pathologist Powerlist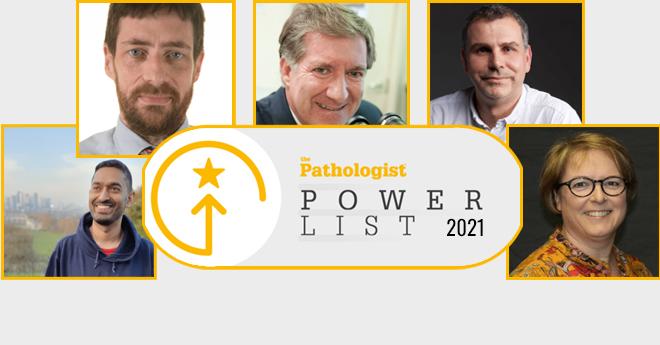 30 July 2021
Celebrating our members' achievement, joining the great and inspirational minds that underpin the medical laboratory profession.
This year, five IBMS members have been added to the prestigious
The Pathologist's Power List
. Here we have compiled the profiles as presented by The Pathologist.

Anthony Manuel De Souza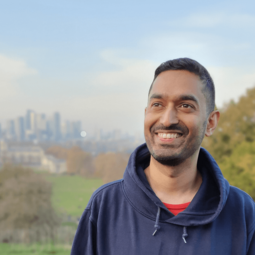 Anthony is a Practice Educator, Healthcare Sciences, at Great Ormond Street Hospital (GOSH) and Senior Clinical Lecturer at London South Bank University. He is a member of the Trust's BAME Forum and LGBT+ and Allies Forum, providing a safe space for BAME and LGBTQ+ staff to raise concerns. Anthony developed GOSH's Introduction to Leadership workshops, ran a series of Microbiology 101 sessions, and supports the "Reach Out for Healthcare Science" work experience program and Science4U Schools Science Conference. In December 2020, he helped create a series of microbiology training videos to be sent to Mali via the LAKANA project.


David Wells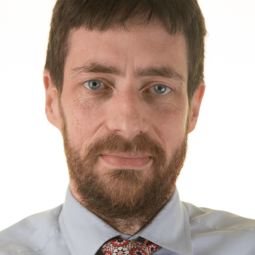 As Chief Executive of the Institute of Biomedical Science and former Head of Pathology NHS England, David has been at the forefront of the pandemic in the UK. He was responsible for expanding NHS testing capacity from 2,000 tests per day in early March 2020 to 25,000 tests per day by the end of April and then facilitated delivery of the Ministerial commitment of 100,000 PCR tests per day. David has also been an advisory voice to senior NHS leaders, ministers, and government and works tirelessly to raise pathology's profile.


Guy Orchard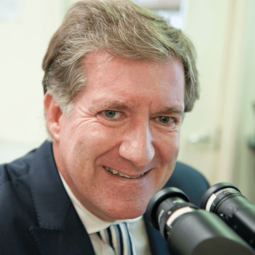 Guy is Consultant Biomedical Scientist, Head of Tissue Sciences Education and Training, St. John's Histopathology, Viapath Analytics, an NHS Partnership with Synlab, St. Thomas' Hospital. He developed a new tissue softening agent (CellSoft) for fine slicing of dissection samples and devised a fine-tissue slicing mechanism (TruSlice and TruSlice Digital) that enables consistent tissue sampling down to 1 mm accuracy with greater consistency. Guy identified a formula that softens tissue without causing chemical damage, enabling scientists to sample deeper into hard tissues. He recalls the funniest moment of his career – "[rescuing] a kestrel from the window ledge outside the laboratory!"
Ian Davies
A driving force behind the creation of the apprenticeship degree, Ian is the Healthcare Science Course Leader at Staffordshire University. He started the program to create a sustainable and agile laboratory workforce through academic study and work-based education. In 2021, Ian joined the International Federation of Biomedical Laboratory Sciences' "Scientific Network of Experts," providing advice and support for practice-based biomedical education to organizations such as the World Health Organization. At the start of the pandemic, he developed a resource to help retired scientists return to practice, while supporting and educating his students working in pathology departments across England.
Jane Mills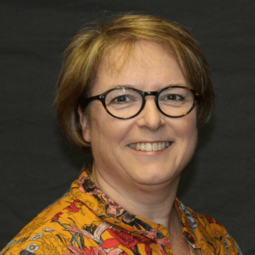 Jane is Head of Pathology Transformation, NHS England. She chaired the operational supply team for COVID-19 testing, which was responsible for the NHS pathology service's supply of COVID-19 testing equipment, reagents, and ancillary supplies. Though the pandemic has raised awareness of pathology and laboratory medicine, Jane believes the next step is "an opportunity to maintain the level of interest and investment. The challenge will be to use both in addressing the optimal use of artificial intelligence, digital technology, and the workforce needs. A key to this will be continued collaboration with industry, academia, and the NHS."
Back to news listing