Happy New Year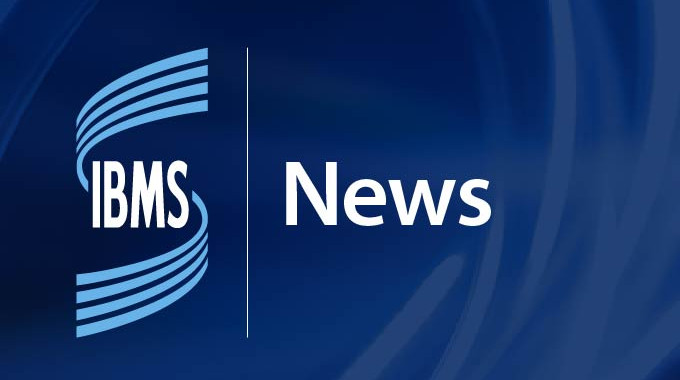 1 January 2019
IBMS President Alison Geddis writes to thank members for their support in 2018 whilst also focussing on the challenges of the year ahead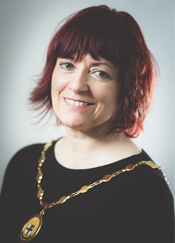 Dear members,
I would like to take this opportunity to thank you all for coming together to celebrate the achievements of our profession in 2018. Members from across the four nations organised a range of fantastic events, showcasing our profession and promoting its vital role at the heart of healthcare. I was impressed by your enthusiasm and professionalism, even as many of you face challenges and uncertainty in the workplace.
This year we launched our new strategy with a focus on raising the profile of our members and the profession. Many of you have been involved in our public awareness and engagement campaigns: from Biomedical Science Day, where over 150 UK hospital laboratories took part, to signing up for young patients to take Harvey's Gang tours. We were proud to support Harvey's Gang this year through sponsoring their lab coats and promoting the initiative for members to get involved.
2019 will be a time to focus on our future and how we meet your needs in these rapidly changing and challenging times. NHS reform, pathology reorganisation has had a deep impact on the profession and our members. We need to make sure that the Institute remains relevant and delivers the support you need now and in the future wherever you work.
To ensure that we are providing you with the best possible service we undertook a member engagement survey. Thank you to all members who took part, ensuring that your voice will help to shape our future. Council and IBMS staff are currently digesting the feedback and developing plans to ensure that we do more of what you want, and look at ways of improving where we need to.
Part of our major plans this year involve preparing for Congress 2019. I speak for all of our Council at the Institute when I say how excited we are for this biennial event. With talks and presentations from speakers at the cutting edge of biomedical science, this is sure to be the best Congress yet.
In 2019 I look forward to working with the new President Elect, Allan Wilson. Together we will work tirelessly to promote biomedical science.
Whilst we are proud of all that we have achieved so far, we realise that there is still a lot more work to be done - much of it with your help. With your continued support, we look forward to tackling the challenges of 2019, and beyond, together.
Alison Geddis
IBMS President
Back to news listing