HCPC launches consultation on social media guidance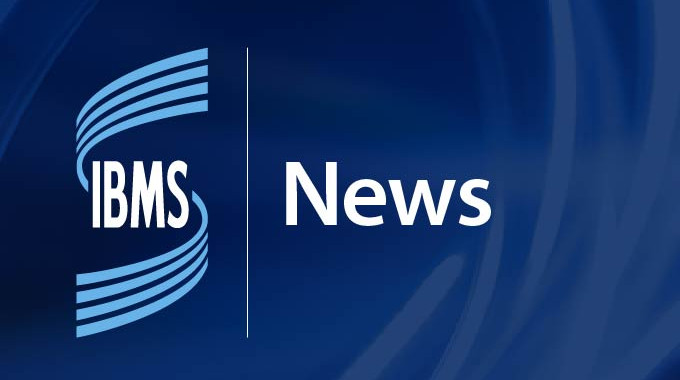 5 October 2016
A new consultation has been released by the Health and Care Professions Council (HCPC) on guidance for registrants using social media
This guidance stemmed from feedback received following an online workshop. The HCPC was requested to provide guidance and tips for registrants on how to use social media responsibly whilst meeting the HCPC Standards of conduct, ethics and performance.
Michael Guthrie, Director of Policy and Standards, added:
"The vast majority of registrants who use social media already do so responsibly, in line with our standards, and without any difficulties at all. However we know that registrants can sometimes be anxious about using social media because they want to make sure that they always meet our standards. The guidance, therefore, explains what our standards mean and how we expect registrants to apply them."
The consultation runs from 3October to 13 January 2017. A document will then be published by the HCPC summarising the comments and revealing the resulting actions taken. For more information about the consultation, click here.
You can take part in the consultation by completing an online survey emailing consultation@hcpc-uk.org or by writing to Consultation on guidance on social media, Policy and Standards Department, Health and Care Professions Council, Park House, 184 Kennington Park Road, London, SE11 4BU.
Click here to download the IBMS social media policy for members.
Back to news listing