HCPC Registrant Fee Consultation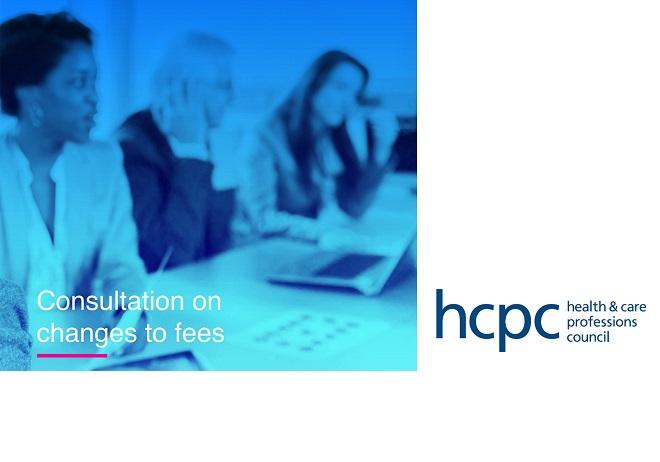 22 September 2022
The HCPC want to hear the views of their registrants and others with an interest in their work on their proposed fee increases
The Health & Care Professions Council (HCPC) have published a consultation document that sets out a proposal to increase the fees they charge registrants and applicants from £98.12 per year to £117.74 per year.

IBMS Chief Executive David Wells has spoken to the HCPC on behalf of our members today - raising our initial concerns to these proposed rises. However, the IBMS also encourages members to respond to the consultation. The HCPC have committed to listen to registrant feedback, noting that previous consultations have led to meaningful changes in proposals.

The consultation is open to feedback for 12 weeks. Feedback will be analysed in December and then proposals will be taken forward for parliamentary approval in 2023 (for introduction in July 2023).

The document (which contains instructions on how to provide your feedback) is available to download below.
Back to news listing