HCPC's new education quality assurance model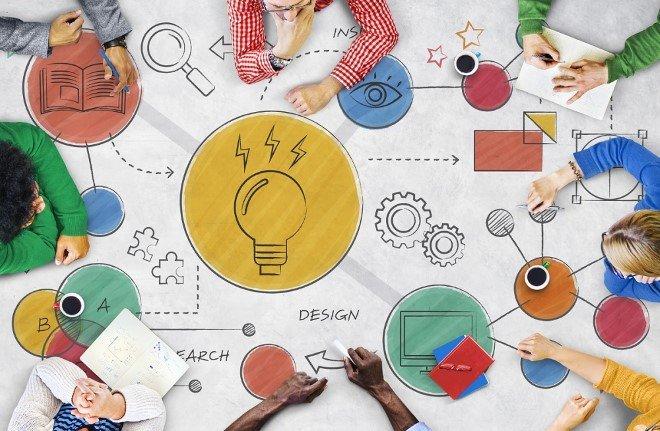 13 September 2021
The IBMS and the HCPC have been working together on the pilot for a new education quality assurance model
Over the last year, the Institute of Biomedical Science (IBMS) and the Health and Care Professions Council (HCPC) have been working together to consider how we join up our quality assurance of education provision via a pilot for a new education quality assurance model.

Although we have different focuses as organisations, we recognise our shared goal of improving the quality of education and training, and we will use this shared goal as a basis to develop the way we work together.

The IBMS received a favourable outcome of the pilot, with the visitors identifying the following areas of good practice as an education provider:
The education provider's proactiveness in terms of horizon scanning, given the range of accredited programmes on offer within their portfolio which have successfully been extended across different education providers over the years
Effectiveness of partnership and collaboration between the IBMS and their approved education providers
The IBMS has made significant changes such as use of technology to meet their requirements whilst also dealing with COVID-19, this has ensured the training and assessment of learners continues to be able to continue to supply the workforce.
Going forward we intend to share information and intelligence about education and training provision in a structured way, through assessment processes and at other times where the sharing of information could add value for the work we do. The Institute will remain on a two year audit cycle and will be working to identify additional data points that can provide valuable information to inform a more reflective process and highlight the potential for new developments that support and enhance our HCPC approved programmes and the benefits they bring to our members.

HCPC Education Manager Jamie Hunt commented:
Thanks to colleagues at the IBMS who have engaged within the pilot activities, and provided invaluable insight into how the model runs. Now we are moving to full implementation, we are confident that we have a model that delivers on our aims to be flexible, intelligent and data-led in our quality assurance of institutions and programmes. Today, we are renewing our commitment to work closely with key sector stakeholders with the aim of improving the quality of education and training for the professions we regulate.
Back to news listing