Healthcare Scientist Workforce Redeployment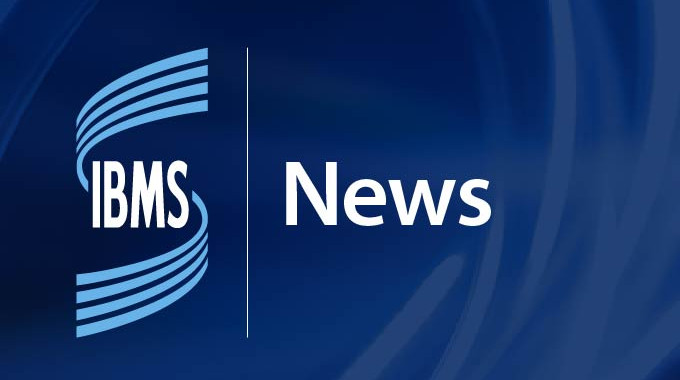 2 April 2020
Health Education England (HEE) releases a statement about workforce redeployment for healthcare scientists, including biomedical scientists
You will no doubt be aware that the COVID-19 response means that the NHS is delivering care very differently than usual.

Healthcare scientists have a vital role to play and we're aware that many existing staff want to offer their time and expertise. We would welcome all healthcare scientists and have a particular need for the following:


Biomedical scientists and MLAs in biochemistry, virology and haematology. Those from other specialisms will be given appropriate training
Mortuary technicians or anatomical pathologists
Clinical engineers or HCSs with equipment expertise
Cardiac and respiratory physiologists and scientists
Anyone with clinical skills to support ICU teams

Please see the following link for current NHS staff to register interest (please note that staff must clear this with their employing Trust beforehand).

For those whose specialism is not specifically listed, 'clinical support worker', 'non-medical engineer' or 'equipment library assistant' would all be appropriate.
Back to news listing