HEE offers advanced clinical practice workshop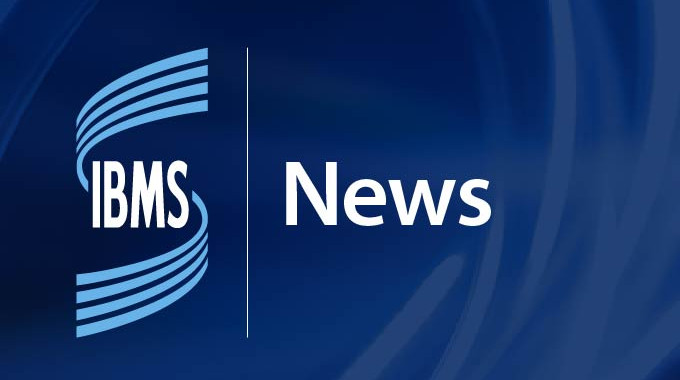 8 November 2018
Join the debate and identify challenges in advanced clinical practice in a new online workshop
Health Education England (HEE) is running a new online workshop. Open to healthcare professionals, this workshop seeks to discuss issues happening across health and care in advanced practice.
The workshop offers participants the chance for open debate on the issues and challenges they face in advanced practice. The workshop aims to:
Develop a better and more detailed understanding of advanced clinical practice and how developing this area can benefit patients.
Identify the challenges in developing advanced clinical practice in the workplace including the implications for employers.
Enable us to consider what further assurance is needed in the education, training and supervision of those in advanced practice roles.
Consider whether some form of supporting infrastructure is needed to develop advanced practice further, what its purpose would be and what roles it should undertake.
You can sign up for this workshop online. The online workshop will run for two weeks until Friday 16 November.
Should you have any questions, please contact Beverley Harden, Allied Health Professionals Lead and National Lead for Multi-professional Advanced and Consultant Practice, Health Education England.
Back to news listing