House of Commons Committee release health screening report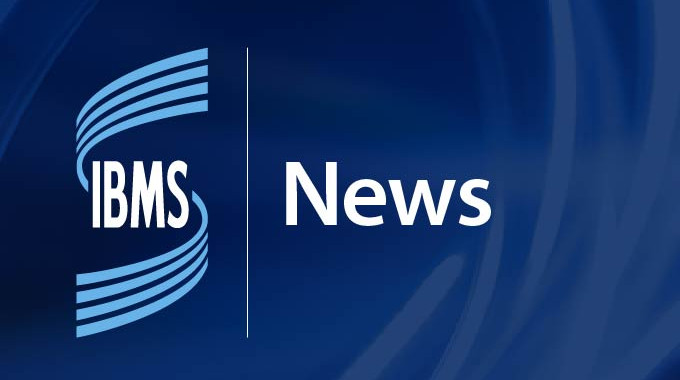 14 May 2019
The House of Commons' elected Committee of Public Accounts reports on adult health screening in England
Published 10 May 2019 by the House of Commons, the report details the examination of, conclusion and recommendations of the House of Commons' appointed Committee of Public Accounts on adult health screening programmes in England.
The report states that health screening is essential for identifying life-threatening illnesses early, yet NHS England, Public Health England and the Department of Health and Social Care are not doing enough to ensure all patients who are eligible to participate in screening are doing so, nor are they aware if all the patients who should receive screening invitations have been invited.
The report found that in 2017-18, just 71.7% of eligible women were screened for cervical cancer, representing a 21-year low. In May 2018, the Secretary of State for Health and Social Care reported a failure in the system that invites women for breast screening, affecting over 400,000 female patients.
Whilst that number has since been revised to affect over 100,000 women, the concerns over the screening programmes have prompted the House of Commons to examine the programmes more closely.
Having examined four out of eleven health screening programmes (cervical cancers, bowel, breast and abdominal aortic aneurism), the report concludes that none of these screening programmes have met their 2017-2018 screening targets.
It also shares the concerns of the committee that the national health bodies mentioned do not know which issues are preventing groups of eligible patients from participating in screening, which has further hampered their effective targeting of these groups. Additionally, local screening providers are not all reaching their agreed targets for screening, resulting in inequalities across England.
Part of the problem is the ineffective and outdated IT system used to identify patients eligible for screening. The report states that the IT used for this purpose has been unfit since 2011, but has yet to be replaced. Combined with a national oversight of screening programmes which have failed patients, the result is that thousands of eligible women have not been invited for cervical and breast screenings, or have been required to wait too long for their test results.
The report asserts that "the national health bodies have been too slow to recognise and respond to the problems caused, including sufficiently holding local screening providers to account for long-term failure."
The report shares the Committee's recommendations for steps the health bodies should take to remedy these issues, including taking an integrated approach to the IT systems used to ensure screening patients have the best service possible, what they will do to understand why performance is poor in certain areas, how they will hold local screening providers to account against their agreed targets, and present a plan for how they will address these inequalities, as well as their plan to raise awareness for the necessity of attending screening invitations.
IBMS President-Elect Allan Wilson commented,
"Public engagement in adult screening programmes will save lives and reduce morbidity by detecting disease early. It is vital to the success of all screening programmes that the target population are accurately identified and have confidence that invitations and results will be timely and accurate. This report highlights the lack of investment in screening programme IT systems and the consequences of poor investment decisions. The current systems urgently need to be replaced and hopefully, the current review of screening in England will recommend strategic investment in IT systems to create robust call and recall procedures that will increase public confidence and participation in screening. The use of costly manual paper-based systems are ineffective and carry significant clinical risk.
The recent public awareness campaigns for cervical screening have demonstrated what can be achieved and appear to have led to a significant increase in public engagement with many women attending for the first time. The full impact is not yet clear and the factors that led to this significant increase in participation have yet to be analysed but it is clear that there are lessons to be learned on how to ensure everyone who is eligible to take part in screening is encouraged to do so, and that there are a range of opportunities for the public to attend for screening. Analysis of those areas of the country where participation is above the targets is also vital to ensure that there is an equitable approach to adult screening programmes."
Back to news listing