HSIB releases WBIT report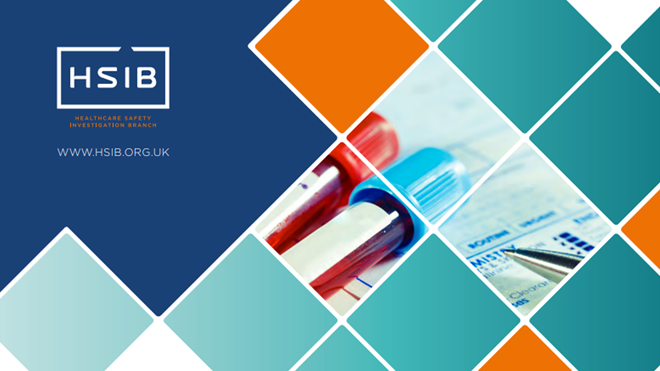 7 October 2019
The Healthcare Safety Investigation Branch (HSIB) has published a report following their investigation into wrong patient details on blood samples
The HSIB launches investigations of patient safety concerns in NHS-funded care across England. These inquiries identify factors that have or could cause harm to patients.
Following a referral from an NHS Trust regarding recent wrong blood in tube (WBIT) incidents, the HSIB conducted an investigation into the matter. They recommended that the trust should adopt and encourage staff members to use electronic systems for identification, blood sample collection and labelling.
For the full report, see the HSIB website.
Should you have any enquiries on the investigation or the reports, contact HSIB via email.
Back to news listing