HUCBMS celebrate 25 years of promoting biomedical science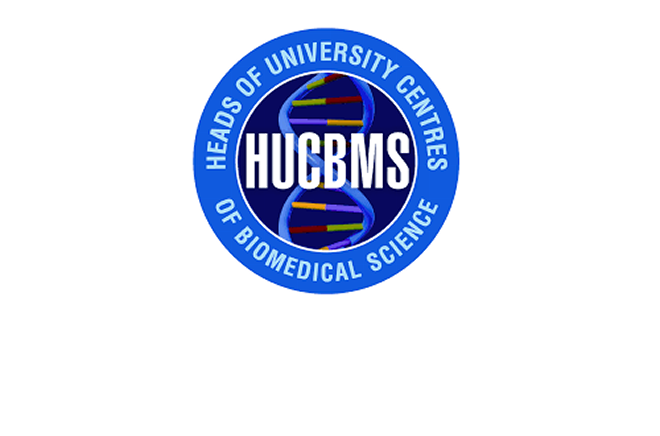 4 May 2018
A House of Lords reception saw the celebration of HUCBMS and its partner organisations
This year the Heads of University Centres of Biomedical Science (HUCBMS) held a milestone anniversary in honour of its 25 years of promoting Britain's research and degree programmes in biomedical science. In respect of this, a reception was sponsored by Lord Rana MBE in the House of Lords.
The HUCBMS has been a promoter of biomedical science programmes in the UK since 1993 and prides itself on a tradition of promoting high standards of national and international biomedical science research and education, as well as promoting the interests of its member institutions like the IBMS.
IBMS Council member Andrew Usher is the Chair of the Institute of Biomedical Science Education and Professional Standards Committee.
He praised the partnership between these two professional bodies in a speech: "The Institute has had a very close working relationship with HUCBMS over the last 25 years and was closely involved in its inception. It is good to see that it continues to have strong support from the Higher Education establishments as well as from the Institute.
As organisations, we have worked together on various issues over the last twenty-five years, such as Higher Education funding, development and accreditation of degree courses and the Quality Assurance Agency Benchmark statements.
I look forward to continuing our relationship over the next twenty-five years and I am sure that HUCBMS will continue to develop and support Biomedical Science Education."
IBMS History Committee member Betty Kyle was also present at the ceremony.
She commented, "It was a great honour to be invited to the House of Lords to celebrate the 25 year anniversary of HUCBMS. I am very proud of the close partnership between HUCBMS and the Institute to produce and deliver degree programs that meet the needs of our profession."
Back to news listing