IBMS #AgarArt competition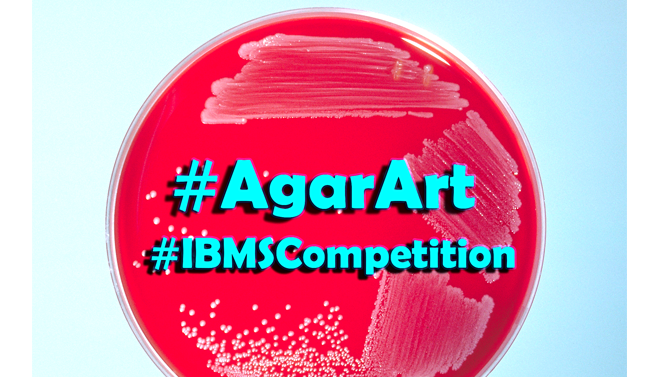 1 August 2019
Come participate in our agar art #IBMSCompetition
This month, our #IBMSCompetition is focused on agar art. No matter the type of agar or design, if it's artistic we want to see it.
The rules of the competition are simple:
As many entries per person per month as your creativity allows
Use the hashtags #AgarArt and #IBMSCompetition on Facebook or Twitter along with your entries
The competition starts today and closes at 12pm on Friday 30th August 2019
Two entries will be chosen and presented to our members in a Facebook poll
One winner will be announced
May the best agar art win!
Back to news listing