IBMS Council Elections 2021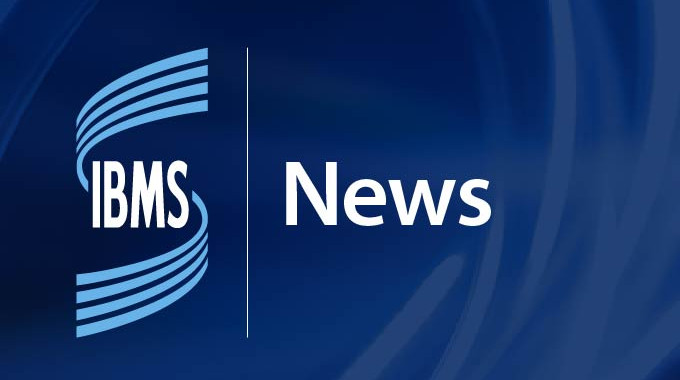 5 January 2021
Your chance to shape the future of the IBMS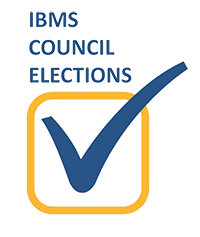 The IBMS prides itself on being a professional body that is run by its members for its members. The IBMS Council is elected by Institute members to make key decisions, provide leadership for the profession and effective and transparent governance, as well as be a compelling advocate on their behalf.
The IBMS is looking for corporate members to stand for election to Council; members who will use their professional knowledge, leadership skills and experience to set the strategic direction of the IBMS, shaping the professional body's future and ensuring it continues to meet its members' needs.
Becoming an IBMS Council member offers an excellent opportunity to make a significant contribution to the future direction of the Institute and the profession and to build your experience, broaden your skills and networks.
Two National and five Regional (East Anglia, East Midlands, London, North East, North West) Council members are to be elected in 2021.
Further information and how to apply
Before standing for election, we ask that both the candidate and their proposers refer to the Summary of the Council Member/Trustee role, the IBMS Council Role Descriptor and the guidelines on canvassing for candidates.
Nominations
Open: 9am on Tuesday 5th January 2021
Close: 5pm on Thursday 4th March 2021
Voting
Open: 9am on Wednesday 21 April 2021
Close: 5pm on Friday 21 May 2021
For further details and to nominate, visit our Council Elections microsite
Back to news listing