IBMS Council member celebrates unsung heroes for healthcare science week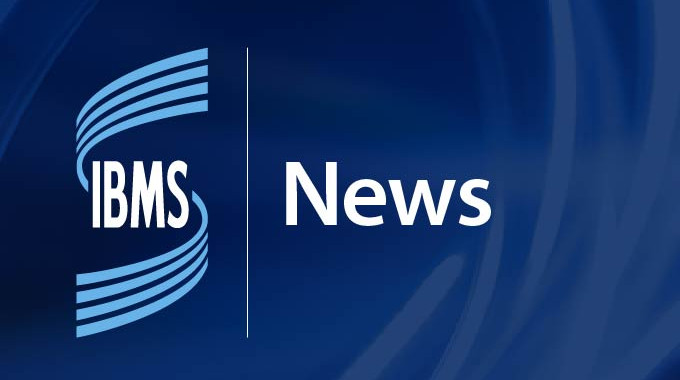 24 March 2016
The work of unsung heroes at North Cumbria University Hospitals NHS Trust is being celebrated this week as part of Healthcare Science Week
IBMS Council Member Debra Padgett CSci FIBMS is Pathology Quality Manager at the Cumberland Infirmary. She graduated from Sunderland University with a BSc in Physiology and after applying for the position of Medical Laboratory Assistant in the Microbiology department, gained lab experience and within six months moved into a trainee Biomedical Scientist position. Debra was supported by the Trust to complete her MSc in Medical Microbiology and moved up through the ranks from Specialist Biomedical Scientist to her current position of Pathology Quality Manager.
Debra said: "Very few people are aware of the role Pathology performs – we are essentially the 'engine room' of the hospital, with 70 per cent of diagnoses based on pathology results provided by our laboratory services. The whole team is extremely passionate about the service we provide for patients."
The Pathology department is based across two hospital sites and perform over three million tests per year. Pathology underpins every aspect of patient care, from diagnostic testing and treatment advice to the use of cutting-edge genetic technologies and the prevention of disease.
Healthcare Science Week aims to inspire the next generation of NHS healthcare scientists and promote the various entry routes and career opportunities. This week is a fantastic opportunity to raise awareness of the vital role science and technology plays in modern patient care.
Back to news listing