IBMS Exams - Changes due to the impact of Coronavirus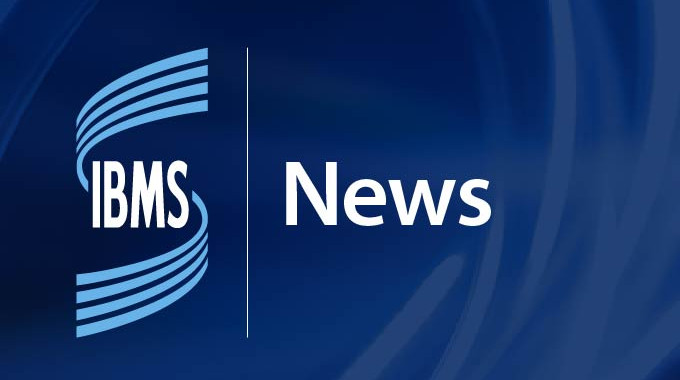 7 April 2020
Due to the pressures and difficulties caused by the virus there are changes to some IBMS exams in 2020.
These changes apply to the Diploma of Expert Practice (DEP) in Histological Dissection and Immunocytochemistry, the Higher Specialist Diploma (HSD) and the Advanced Specialist Diplomas (ASD) in Specimen Dissection.
Application Deadline
The closing date for applications to sit these examinations in 2020 has been changed from Friday 1 May to Friday 26 June.
Portfolio Submission Deadline
This has been changed from Friday 22 May to Friday 31 July.
The portfolio of experiential learning should be submitted to the Head of Examinations at the IBMS by Friday 31 July. Hard copies should be sent to 12 Coldbath Square, London, EC1R 5HL. If you are ready to submit your portfolio in April or May please first check that the IBMS offices are open to accept your portfolio. For HSD the electronic version of the portfolio should be submitted via email to examinations@ibms.org
Examination Dates
DEP and ASD
These exams were scheduled to take place on Monday 7 September at the University of Westminster, Glasgow Caledonian University and the Jordanstown Campus of Ulster University. It has yet to be decided whether the exams will go ahead on this date or moved to later in the year.
HSD
The exams will NOT take place as initially planned on Monday 7 and Tuesday 8 September. A new date and the locations for the exams has yet to be set but it is hoped that we will be able to them in November or early December.
Please keep checking the appropriate pages of the IBMS website for any further updates relating to these qualifications:
IBMS Advanced Specialist Diploma in Specimen Dissection
If you have any further queries relating to these qualifications please email: examinations@ibms.org
Back to news listing