IBMS History Committee publishes in medical journal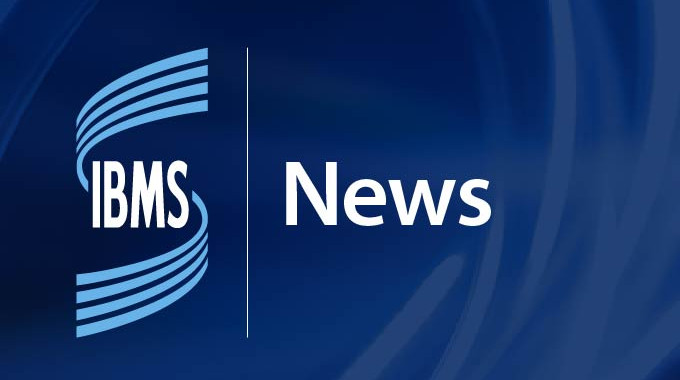 12 April 2021
The IBMS History Committee has published three new papers focused on the history of occupational disease in the Ulster Medical Journal.
The papers explore the history of work-related diseases – from laboratory-associated infections to working with dangerous chemicals & radiation to diseases contracted through sport and leisure.
Commenting on the publication, Chair of the History Committee, Brian Nation, said:
The History Committee was approached by the Ulster Medical Journal (UMJ) with a request for articles based on the Congress 2019 poster presentation entitled Occupational Health: Work and Play Can Make You Sick.
The most common laboratory-transmitted diseases have included tuberculosis, shigellosis, hepatitis, salmonellosis, typhoid and brucellosis, with the most common route to infection being via the generation of aerosols.
Increased awareness and spread of these infections have led to improved codes of practice and new protective legislation.
The IBMS History Committee is a custodian of the record of past achievements, responding to requests for information about laboratory medicine history through research, posters, articles and books.
The Institute is delighted to share these Open Access articles from the UMJ website:
1). Laboratory-Acquired Infections
2). Asbestos, Chemicals, Radium and Beyond
Back to news listing