IBMS introduces new Experiential Route to Fellowship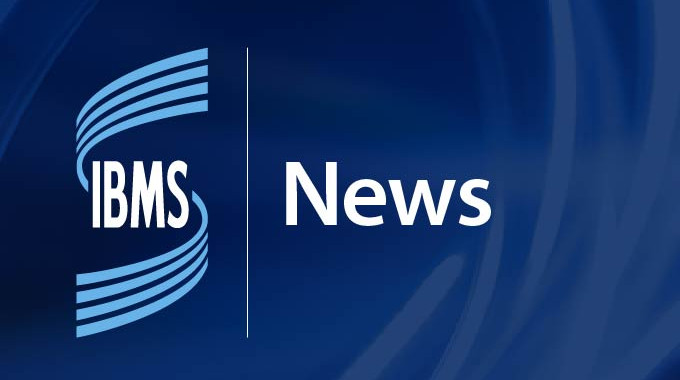 29 March 2018
Eligible individuals may apply for the Experiential Route to Fellowship
We have recently introduced the Experiential Route to IBMS Fellowship. Open to both IBMS members and non-members, this route allows qualified individuals to have their experience evaluated for entry to the Fellowship level of IBMS membership.
This new route was introduced to recognise the career achievements of biomedical scientists working at the highest level of their profession, for whom the traditional route (which requires either Higher Specialist Diplomas or a PhD) was not a suitable fit.
The Experiential Route to IBMS Fellowship is for individuals working in an advanced scientific or senior managerial role in biomedical science with at least 8 years postgraduate experience but who do not hold:
IBMS Higher Specialist Diploma
Diploma of Higher Specialist Practice or
Have a biomedical science related PhD with five years professional experience in a biomedical science related area
As part of a pilot scheme, three IBMS members have already taken this route to Fellowship.
Charlie Houston MSc CSci FIBMS, Laboratory Sector Manager at North Glasgow Biochemistry; NHS Greater Glasgow & Clyde, was the first IBMS Fellow following the experiential route last year.
He shared, "I submitted my information, the fact that I have a masters, the fact that I am a band 8B, so a high level, the fact that I am a laboratory manager with something like 109 staff under me, I have a lot of management experience, a lot of scientific experience within the job.
'There are people, like me, who got their masters after the time when the IBMS changed the rules and no longer allowed that as a route to fellowship, or people without masters, who have a large amount of knowledge and experience either in their current or previous posts, for whom this route exists.
I was delighted when I heard my they had approved my application – I feel really good about it. I absolutely feel it is worthwhile. It is getting that professional recognition, that you have that high level of knowledge - professional, scientific, technological knowledge, whether by experience or by another route.'
Sarah Dack, Haematology BMS Professional Manager at Victoria Hospital, Fife, added her view:
"I was working at the top my field, but it felt a bit like that wasn't being recognised because I couldn't apply for fellowship.
I think this new route acknowledges that people are working at a very high level, but don't meet the old criteria, and I was very pleased to be able to put forward an application to a panel of my peers, who agreed I was working at that level. That felt great.
'There is a sense of self-worth and satisfaction in having the job you're doing recognised,' she adds. 'It's proving to yourself and others that you are working at that level, which you don't really get the opportunity to do otherwise.'
Daniel Kearns, Chief Biomedical Scientist and Histopathology Laboratory Manager at Queen Elizabeth Hospital Birmingham, commented,
"A lot of jobs specify Fellowship as a requirement, so it is needed to progress to higher and higher positions,' he says. 'That's certainly the case within my Trust; there was a requirement to be a Fellow to reach the next grade.
'There wasn't much point undertaking qualifications that won't benefit you in your day to day work, so I'd hit a bit of a brick wall. But the new route to Fellowship was a good fit for me, and many others in a similar position I think."
This route is applicable to biomedical and clinical scientists, as well as senior scientists, academics and researchers who do not require HCPC registration. Applicants must be able to show they are working at an advanced level in a role requiring judgement and leadership, and demonstrate a high level of specialist knowledge and awareness of current issues relevant to the delivery of their service.
To be considered, applicants must continually be improving their knowledge, and demonstrate how they have made a wider contribution to the development and promotion of the biomedical science profession.
For guidelines on how to apply and the application form, see the Experiential Route to Fellowship webpage.
Please send any queries about this route to mc@ibms.org.
Back to news listing