IBMS proposes to launch new insurance scheme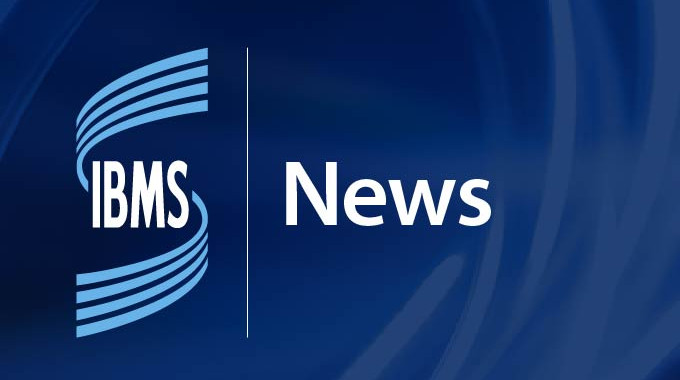 22 September 2021
with Trafalgar Risk Management Ltd
Update: 22 September 2021
New insurance scheme with Trafalgar Risk Management Ltd will launch this week (Week commencing Monday 20 September 2021). Once the scheme is ready to launch we will post a link on the news page and send an email to all members.

Historically, the IBMS's group medical malpractice insurance scheme has been insured under a 'master' policy, where all members were insured for the risks and exposures pertinent to their circumstances.
Whilst this has worked well for the IBMS until now, the financial services regulator, the Financial Conduct Authority (FCA), has tightened its rules around how cover is provided to consumers, with issues such as treating customers fairly becoming more significant. Simply providing a 'one policy fits all' product these days does not meet with treating customers fairly and therefore, 'master' policies are being phased out and replaced by more traditional insurance cover.
Our new Trafalgar insurance scheme will give you the ability to select how you are employed, and then provide you with a product to meet your needs and requirements.
For example, if you are employed by the NHS, then any claim made against the NHS in respect of poor or negligent treatment of a patient, which you may have been a part of, will be insured by the NHS under the State's medical malpractice cover. In this circumstance, you will not need to buy your own medical malpractice policy.
However, if you had a complaint made against you by a patient to the regulatory body of the NHS or the Health and Care Professional Council (HCPC), the cover being provided under the NHS policy would not extend to meet the costs associated with defending you at any future disciplinary hearings.
In these particular circumstances, our medical malpractice and/or legal expenses insurance cover would apply.
The above example would also apply if you were employed in private practice. Your employer should have insurance cover in place to meet any allegations of negligence in the performance of duties being carried out by all employees but, again, that policy may not extend to cover the costs of any disciplinary hearings brought by the HCPC against you, for a complaint made by a dissatisfied patient.
Prior to purchasing cover with us, we always recommend you check to confirm you are covered under your employer's insurance policy and ask if that policy extends to insure you for the costs associated with representing and defending you against complaints made by patients to the HCPC.
For self-employed members, our policy will provide full medical malpractice and legal expenses (fitness to practice) cover, which can be purchased after completing an online application and submitting to insurers.
In respect of students, the same process will apply, but the premiums are reduced taking into consideration you should be working under supervision and therefore, any issues or complaints can be pushed back to your supervisor.
The IBMS current Hiscox Group Malpractice Insurance policy ends on 30 September 2021. The new scheme is still being finalised and some details mentioned above could change. Further details will be released as soon as possible and members will be updated.
This article has been authored by Trafalgar Risk Management Ltd, to explain what they are looking at doing for distribution by IBMS.
Back to news listing