IBMS launches new insurance scheme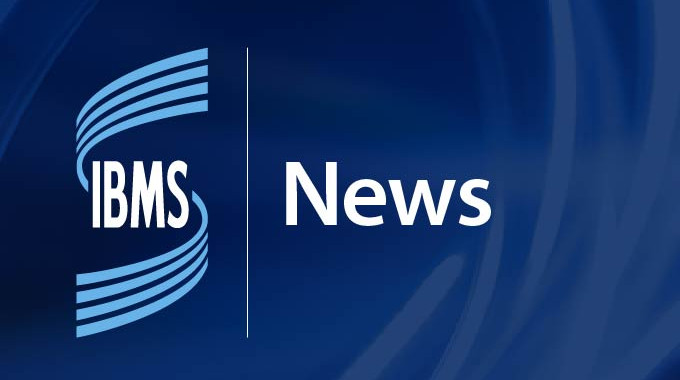 24 September 2021
with Trafalgar Risk Management
The IBMS have launched a new insurance scheme with Trafalgar Risk Management. Our new Trafalgar insurance scheme will give you the ability to select how you are employed, and then will provide you with access to a product which you can evaluate to see if that meets your own individual unique needs.

The current IBMS Hiscox Group medical malpractice insurance scheme or 'master' policy, where all IBMS members were insured for the risks and exposures pertinent to their circumstances will end on Thursday 30 September.
Further information
Read our news story on the proposed new launch.

For further information on the new Trafalgar Risk Management policy, please visit the Trafalgar Risk Management platform

(NB: Link active until end of September. From 1st October please log in, click My IBMS, open IBMS Additions and click on the insurance tab instead)

If you have any questions please visit the website: https://www.ibmspi.co.uk/contact-us.php

This article has been authored by Trafalgar Risk Management Ltd, to explain what they are looking at doing for distribution by IBMS.
Back to news listing