IBMS member joins CSO WISE Fellowship programme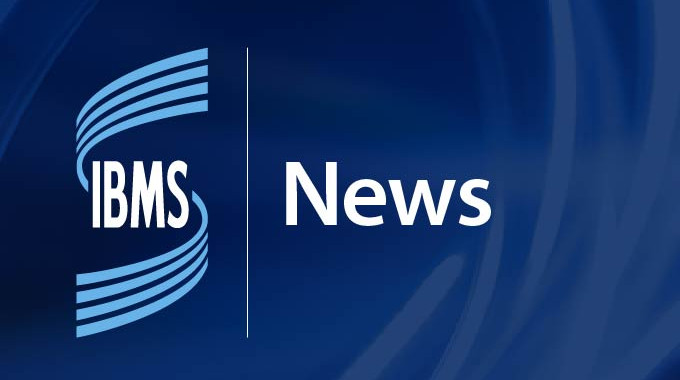 30 August 2017
Dr Joanne Horne is one of four successful candidates for the Chief Scientific Officer's (CSO) WISE Fellowship
NHS England has announced the new candidates for the Chief Scientific Officer's (CSO) WISE Fellowship. Among the four successful candidates is Dr Joanne Horne CSci FIBMS, an Advanced Practitioner Healthcare Scientist.
Joanne is an HCPC registered Biomedical Scientist and works in cellular pathology at the University Hospital Southampton NHS Foundation Trust. In this prestigious twelve month programme, Joanne and the other candidates will act as role models to inspire the next generation of scientists. These candidates will receive coaching, mentoring support, communication and leadership training, as well as ambassadorial opportunities in the CSO and WISE networks.
Professor Sue Hill OBE, Chief Scientific Officer for England said, "I am proud to announce the Fellows who now have the opportunity to inspire the next generation of female scientists. In recognition of the importance of science and innovation in addressing global health challenges, we have been working with WISE to create this fellowship scheme and support an aim of getting one million more women working in the UK STEM workforce."
Joanne shared, "I am absolutely thrilled to have been chosen as one of the CSO WISE Fellows for 2017. I hope that the Fellowship can provide me with the tools to further promote and develop opportunities within Cellular Pathology for the scientific workforce. I can't wait to get started!"
You can read Joanne's biography online. To read more about the candidates, see the NHS England website.
The Institute congratulates all the successful candidates and wishes them the best of luck in the programme.
Back to news listing