IBMS office refurbishment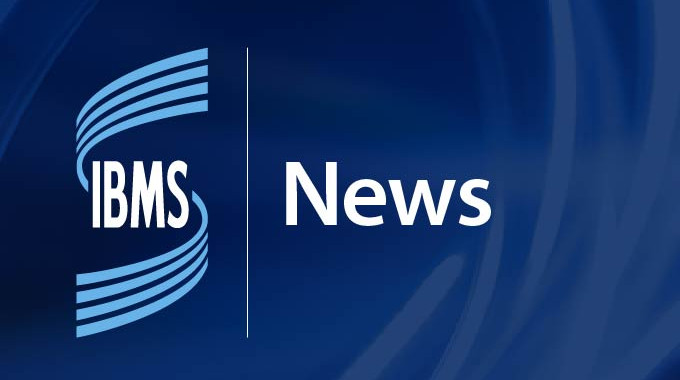 25 July 2019
The IBMS head office will be undergoing refurbishment work which may cause occasional disruption to services
From Friday 26 July, the IBMS head office will be undergoing refurbishment at 12 Coldbath Square, London. The work is expected to last up to 14 weeks and meeting rooms will be unavailable for booking during this time.
We hope to provide a normal service throughout the works but there may be occasional disruptions when replacing essential cabling and I.T connections. Our telephone extension numbers will remain unchanged but if your query is non-urgent please email mail@ibms.org and your message will be responded to soon after.
We apologise for any inconvenience this may cause to our members and will provide updates to our members of any expected impact on services.
Back to news listing