International Day of Immunology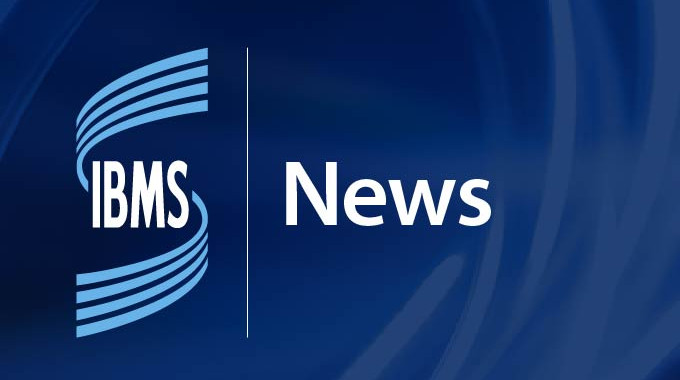 29 April 2018
Read about the campaigns happening around the world to promote immunology research
Immunology research and findings have changed the face of modern medicine; they are implicated in a vast array of diseases, from asthma to arthritis, communicable diseases, to cancer – yet rarely figure high in the public consciousness.
But every year on April 29, the International Day of Immunology seeks to shed some light on this game-changing area of science and medicine.
Founded in Europe in 2005, and celebrated worldwide since 2007, it is an international effort to create a bridge of understanding between the scientific community, patients and the general public.
And this Sunday, as Immunology Day comes around again, the International Union of Immunological Societies (IUIS) and European Federation of Immunological Societies (EFIS) are working together to involve all regional and national societies in a global drive to promote the benefits of immunology research.
There is a lot to celebrate. As immunologists deepen their understanding of the immune system, they are forging new paths toward diagnostics and treatments which will help save lives.
One area immunologists are making ever safer is transplants, with improvements in cross-matching and treatments lowering the risk of rejection.
Neil Marsden, Chief Biomedical Scientist at the Transplant Immunology Department at St James' University Hospital in Leeds, works in the speciality of Histocompatibility and Immunogenetics (H&I).
His work relates to matching donors and recipients for a variety of transplant types, including kidney and bone marrow.
He says: 'We work with the human leukocyte antigen (HLA) system which is the primary matching criteria in transplantation.
'Being unable to HLA match for transplant would mean that the transplanted tissues would almost certainly be rejected by the immune system.
'Biomedical Scientists play a central role in determining the HLA types of patients and donors before transplant and monitoring patients after transplant to identify HLA antibodies that would cause graft rejection.
'Additionally, H&I is a rapidly changing field and Biomedical Scientists work closely with the clinical teams to help them interpret the laboratory results and select the best donors.'
This is not the only area where better knowledge of our immune systems is bringing breakthroughs in the fight against disease.
Research is developing gentler and more effective treatments for asthma, allergies and cancer among others, and leading to a new understanding of disorders not previously understood to be immunologic – including neurological diseases such as Alzheimer's.
Researchers at the cutting edge of this field are now exploring areas including the development of synthetic oral vaccines, the impact of exercise on immune ageing, and the role of the immune system in regulating our metabolism.
As great as its contribution has been already, immunology looks certain to continue to transform how we understand and treat disease.
IBMS President Alison Geddis says: 'Day after day biomedical scientists are working to deepen our understanding of the immune system, and harnessing that knowledge to help fight disease - yet their contribution is rarely acknowledged beyond the scientific community.
'This is a fantastic opportunity to shine a light on that work and highlight some of the ground-breaking research that will improve the health of people around the world.'
Back to news listing