IBMS CEO Jill Rodney's end of year message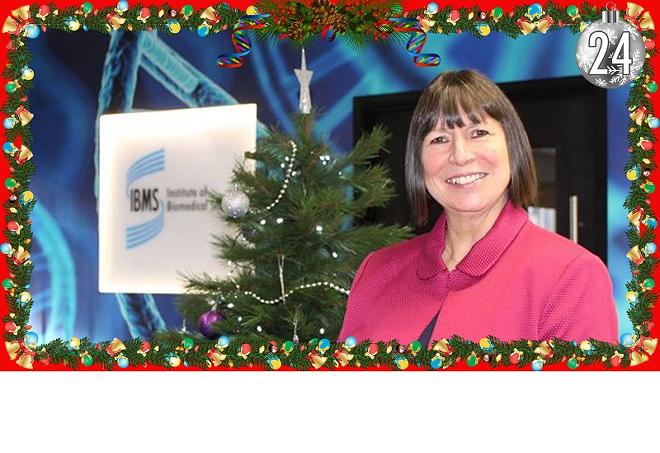 24 December 2020
Wishing our members a happy and peaceful Christmas
2020 has been a year like no other and one that none of us could have anticipated this time last year. This has been an unprecedented period and we shall look back at this COVID episode in our history as a time of challenge, suffering and, for those that have lost friends and relatives, sorrow.

However, despite all its tragedies, this year has been a time of great change, innovation and doing things differently and, often, better. It has been a year in which, due to your hard work and the key role you play, we can confidently say that we are no longer the unseen healthcare profession. Together, we have been able to promote and increase recognition of biomedical scientists and laboratory staff – both with the general public and at the highest levels of government and not just for those dealing with the coronavirus but across all disciplines. It has been a privilege to work for you during such an important time and to highlight your immense contributions to patients in particular and healthcare in general.

As professionals, you run twenty-four-hour services, three-hundred and sixty-five days a year, pandemic or not, because your expertise is vital in order for us to care for everyone who uses, and benefits from, any and all healthcare services. At this time of year, when others are lucky enough to mix within a three-household bubble, it is certain that many of you will be in the laboratory supporting patient care. You need to know that you are very much appreciated by patients, colleagues, and your family and friends.

That said, I hope that you will get the chance to share time with your loved ones over the festive period and recharge your batteries ready for what, I trust, with the vaccination programme now underway, can only be a happier and less pressured 2021.

I wish you and your loved ones a very Merry Christmas and a peaceful, healthy and successful New Year.
Back to news listing