Joint statement regarding workforce response to coronavirus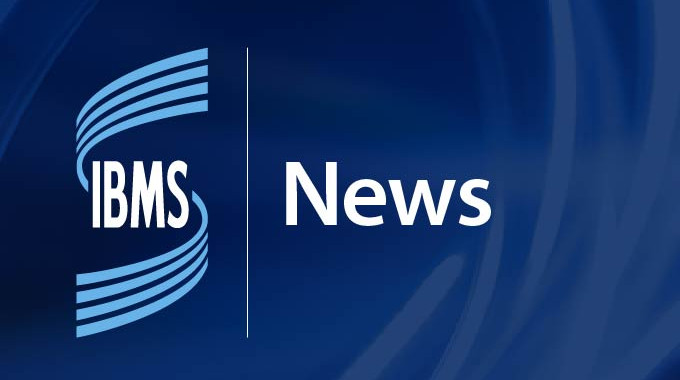 31 March 2020
Professor Dame Sue Hill, Chief Scientific Officer, has released a joint statement with Dr Rob Orford, Professor Ian Young and Karen Stewart, Healthcare Science Officer, Scottish Government
Professor Dame Sue Hill, Chief Scientific Officer, NHS England and NHS Improvement produced a joint statement with Dr Rob Orford, Chief Scientific Advisor (Health), Welsh Government; Professor Ian Young, Chief Scientific Advisor, Department of Health Northern Ireland; and Karen Stewart, Healthcare Science Officer, Scottish Government.
They write:
"As we enter unprecedented times in the NHS and wider health and social care services, we wanted to write to you firstly to thank you for the exceptionally hard work you and your staff are doing, and secondly to offer you our support.
The World Health Organization has declared the COVID-19 outbreak to be a pandemic, and the Prime Minister has declared that the UK is moving into the delay phase of fighting the virus, which will put the NHS and wider health and care services of all four nations under extreme pressure.
This pressure will inevitably be exacerbated by staff shortages due to sickness or caring responsibilities. It will be a challenge, but we are confident that the healthcare science workforce will respond rapidly and professionally.
We want to assure colleagues that we recognise this will require temporary changes to practice, and that regulators and others will take this into account."
See the full letter online.
Professor Dame Sue Hill tweeted:
Healthcare scientists have played a key role in the #COVID19 response in all four of the UK's nations so today I've written a joint letter with Dr Rob Orford from @WGHealthandCare Karen Stewart from @scotgov & Prof Ian Young from @healthdpt thanking everyone for their hard work. pic.twitter.com/BXmVulSFeF

— Prof Dame Sue Hill (@CSOSue) March 30, 2020
Back to news listing