Launching the full Congress 2022 programme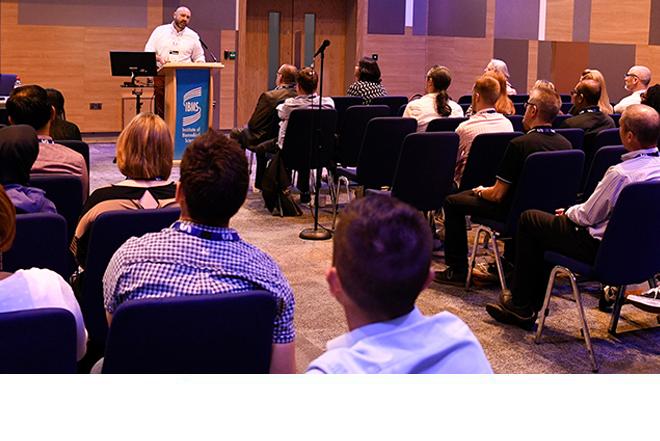 29 April 2021
We are delighted to announce the full programme of events for Congress 2022
Alongside a brand new dedicated website, we are also launching our bursaries to help more members attend Congress and the scientific poster competition.
The COVID-19 pandemic has put science and scientists, centre stage in a way rarely seen. As well as being our most important forum for developing our professional skills and knowledge, IBMS Congress 2022 will be a true celebration of science in all its variety, influence, potential and impact on society.
The circumstances and timing may be different, but you can be sure it will be worth the wait.
Visit our new dedicated IBMS Congress website for further information on Congress 2022 - www.ibms.org/congress
IBMS Congress - Science and Celebration
Back to news listing